My husband and I love to watch Shark Tank – an ABC show where budding entrepreneurs get the chance to pitch their business to millionaire/billionaire tycoons who might invest in their idea.  I paid extra attention when the owners of a company called "GrooveBook" gave their pitch because it dealt with printing your cell phone images ~ something I am terrible about doing.  My cell pictures tend to sit on my phone taking up lots of memory.
Anyway, the idea is that you download their app and each month, you upload up to 100 images and they create a 4.5″ x 6.5″ photo book and mails it to you every month.  For only $2.99 (including shipping!).  It sounded too good to be true, but for that price, I had to give it a shot.  So I signed up (it's a subscription type deal, but you can cancel at any time).
I did not have very high expectations for the book at only $2.99, and I was very impressed when it arrived.  I definitely would not recommend them for your "real" camera images, but it's perfect for your cell phone shots.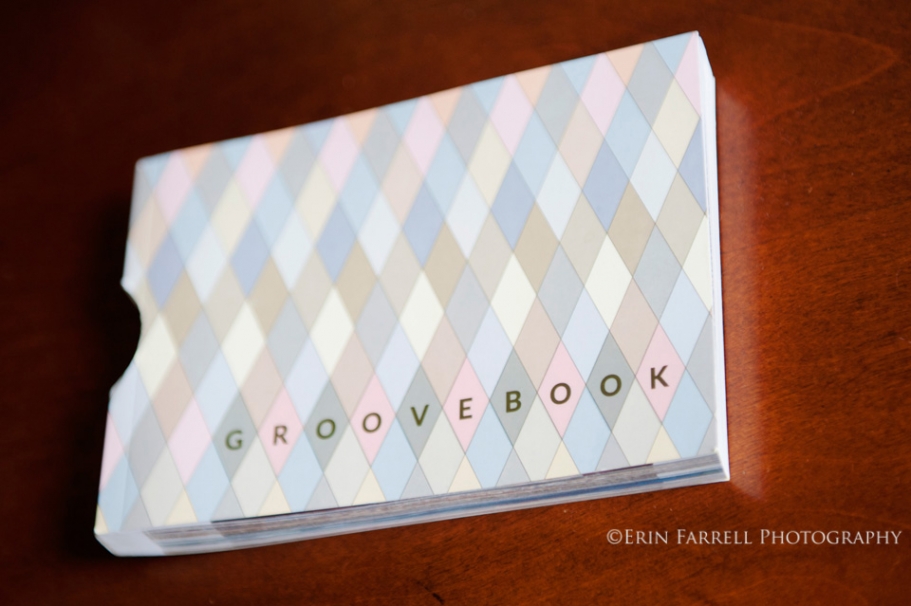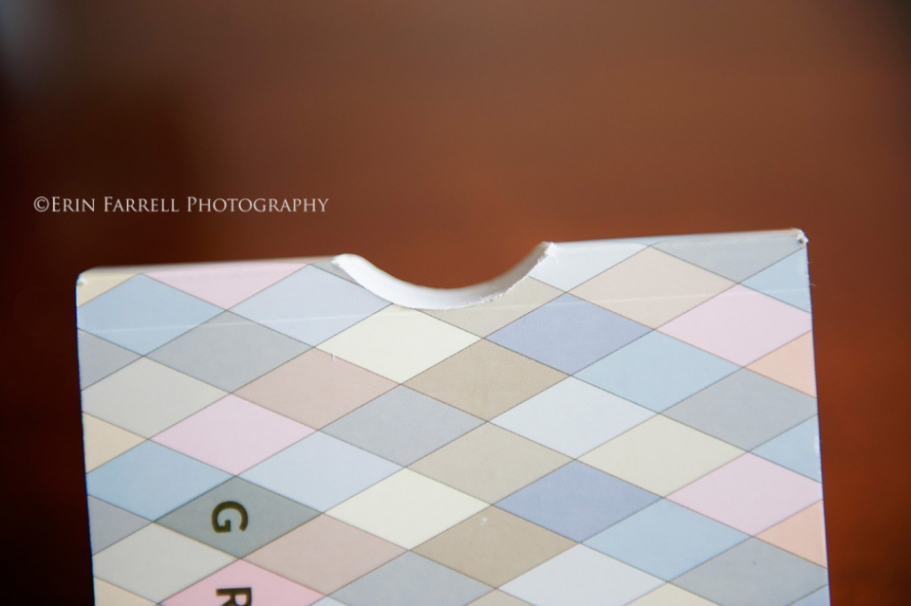 The quality of the image is pretty good, but the photo paper itself is very thin.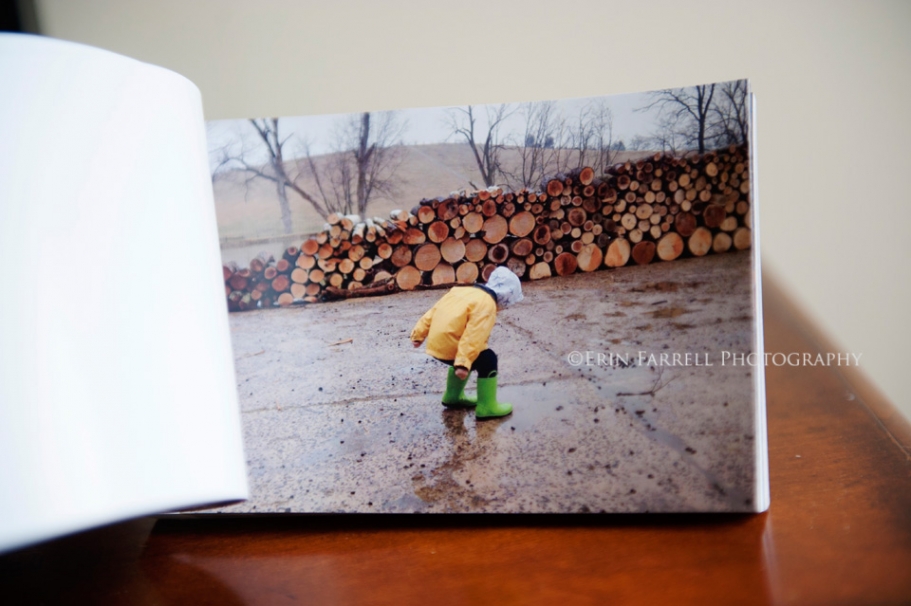 Each page is perforated – this might be one of my favorite parts since it's easy to rip a picture out and hang it on the fridge, give one to the grandparents, or even have pictures handy to send into school when the kids need a picture of themselves.  

Overall, I really like it.  I would not recommend getting your professional pictures printed here, but for just your cell phone pictures, it's perfect.  And it's only $3!!  But if you're still on the fence, I have a coupon code for a FREE book!
1. Download the free GrooveBook app
2. Follow signup instructions
3. Enter promo code CARROW34 at checkout
4.  Begin reviewing and uploading photos