I often get asked how I organize the photos I take of my family.  With the age of digital cameras, it's so easy to snap off 100 pictures of your children playing in the sprinkler.  Trust me, I know. 🙂
So what do you do with those hundreds (or thousands) of images you're taking all the time?  When my first daughter was born, I printed them out and placed them in a photo album but soon realized I was going to be filling an album every month.  Since I did not want to turn my house into a storage facility for photo albums, I had to come up with a different way.
I keep a personal blog where I post pictures of my children along with stuff I've written about what they've been doing, milestones they've hit or trips we take.  Then at the end of the year, I use Blurb to make a hard cover book.  They are fantastic.  No, the pages are not photo quality pages, but they're pretty good.  And I figure at least they are there for the kids to look at.  And if they want to get it printed, they can just search through my external hard drives or disks to find the actual image.
My books end up being about 285 pages and I get two copies made.  One copy stays in it's plastic wrapping up on my shelf and the other book goes out on the bookshelf to look through.  I probably should get three copies each so each child can get their own copy, but I figure it won't be that big of a deal if they are missing a couple volumes.
**2/2015 update– I went to design my 2014 blog book and turns out Blurb is no longer able to 'slurp' wordpress blogs.  After a dissapointing call to Blurb's customer service center (which basically told me to copy and paste every blog entry into the book file and then manually upload each photo), I did a little research myself and found that I was able to export my current wordpress blog and then convert that file to a blogger file (I used this link  https://wordpress2blogger.appspot.com ).  Then I created a blogger profile/blog and uploaded the file.  It quickly published all my blog posts and I was able to slurp that blog into a blog book.  A bit of a pain, but at least it was better than Blurb's suggestion of copy & paste.  
**9/2016 update — the link that I shared before that converts a wordpress file to a blogger file doesn't work anymore.  So I had to upload all my images manually and copy and paste the text from each blog post.  It sucks.  **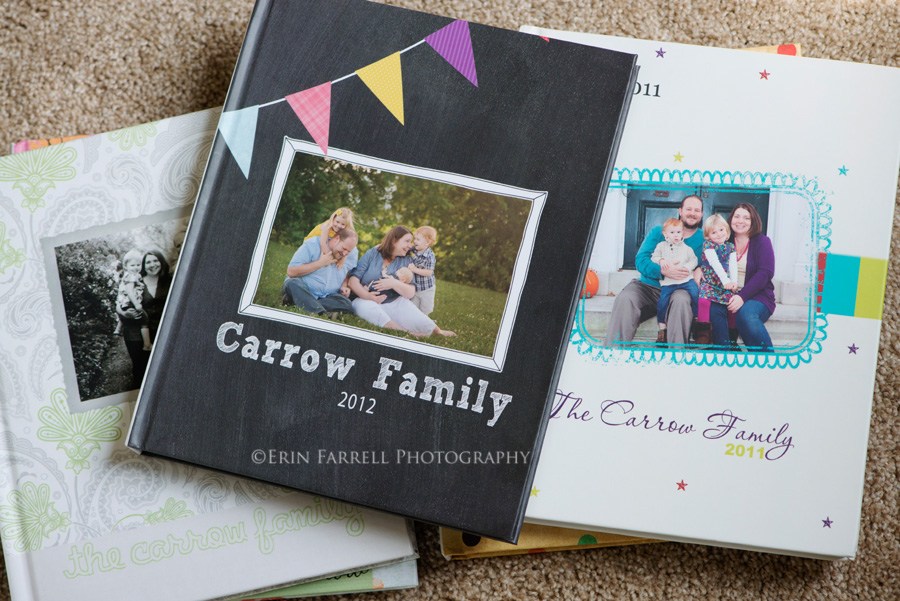 I love to customize the cover of each book.  I'm so blessed to have some amazing photographer friends to take our family photos every year.  Photos by Beira Brown, Leaf-O and Jen Snyder have graced the covers of our books.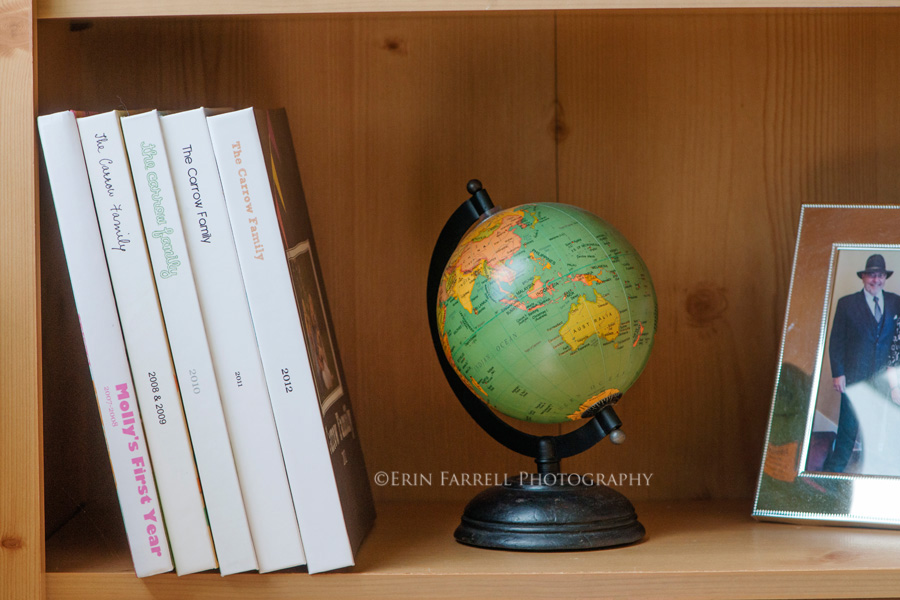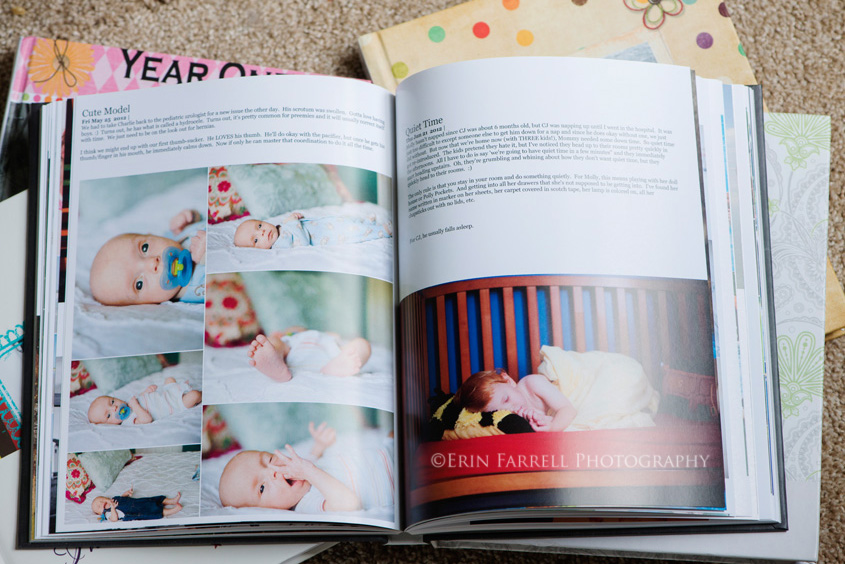 But, as amazing as the blog books are, I started yearning to hold actual, printed photographs.  So each year, I design an image box for each child.  They fit about 100 4×6 images in each box, so I pick 100 images for each child to get printed and those get stored in their box for that year.  I would recommend going by the calendar year for each child, rather than birth year like I did.  It gets confusing — do I put pictures from their 3rd birthday in the 2-3 box or the 3-4 box?  If I had done them by year (2010, 2011), it would have been less complicated.  You can order them at Mpix.