This family is living over in Japan now but made time to schedule a session while they were home visiting family.  So fun to see how the girls have grown. And even better to see how much love there is between them and their cousin.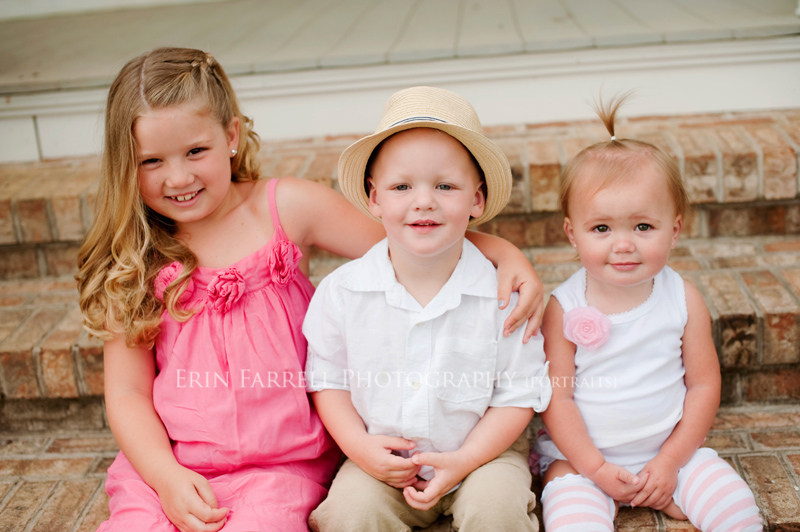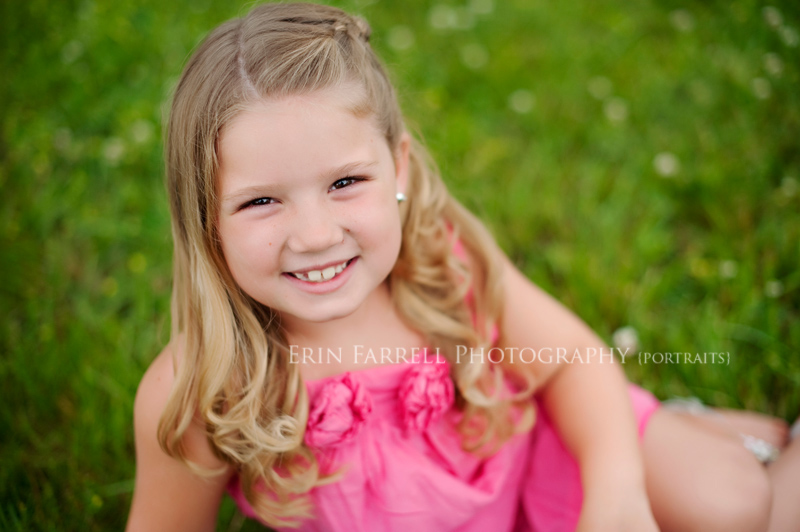 Big sister was a total ham, but little sis had a hard time warming up to me.  Luckily, she's adorable even when she's sad.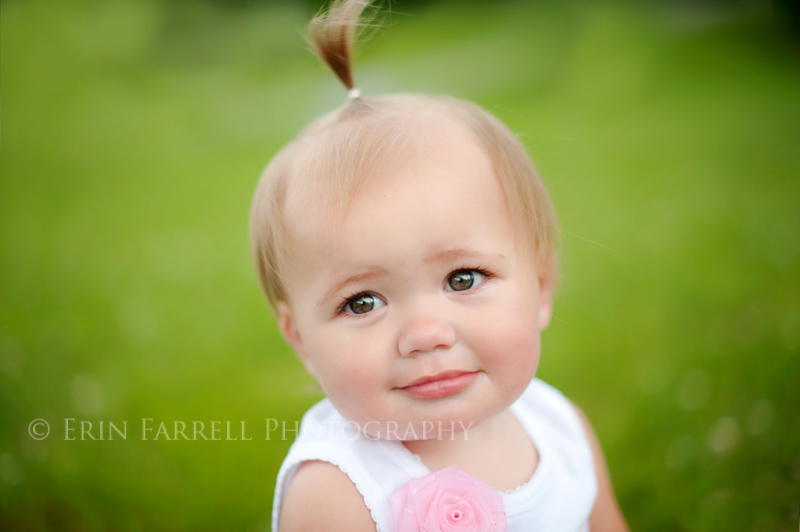 It started to rain, but luckily there was a great front porch that gave us more great shots!