We've been keeping busy this summer, as usual!  For those of you that don't know, my husband is a teacher and has most of the summer off, so we are able to get out and do lots of fun stuff over the summer.  We spent a couple days at Sesame Place in June and the kids had a blast.
We've eaten a lot of Rita's in the back of the pick-up truck.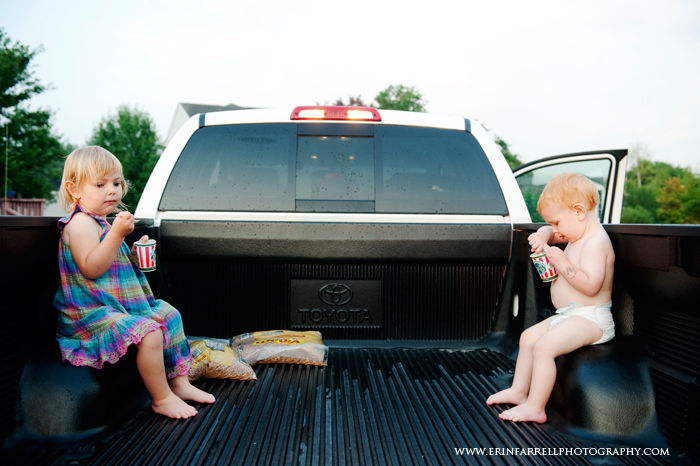 CJ learned how to drink out of a big boy cup 🙂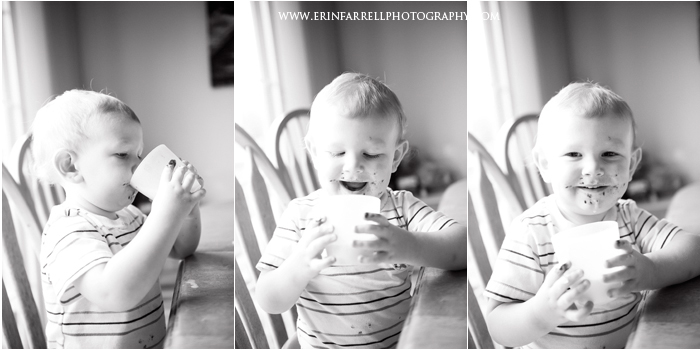 We played outside a lot.  Molly is in a phase where she is just about impossible to take photos of.


We put a bid in on a new house early this summer and we're expecting to move in July.  Unfortunately, God had other plans and now we're not expecting to settle until mid-late August.  So it's felt very much like we've put our lives on hold on summer, waiting to hear when the seller was going to get their act in gear.  We're living among boxes and we we've been making due with a little blow-up swimming pool.  We did finally break down last week and bought a much bigger kiddie pool.

We took a trip up to Lancaster to go to Dutch Wonderland.  This shot makes me literally laugh out loud every single time I look at it.

We bought a surf tag this year and even though, so far, we've only gone once, it was a perfect day at the beach (taken with my cell phone)

***************************************
IMPORTANT ANNOUNCEMENT!!
I will be gone all next week on vacation to the Poconos and I'm going to try to stay away from anything business related while I'm there.  I will return all emails and calls when I return.  I still have one space open for a portrait session while I'm up that way though, so if you're in the area and interested in scheduling a session, email me by tomorrow erin@erinfarrellphotography.com