I have been looking forward to Andrew & Melissa's wedding ever since their engagement session in Cape May last year.  They are both such genuinely nice people and so fun to hang out with.  Their wedding was absolutely perfect . . . in part because of the excellent wedding vendors they hired.  Hanna, of Beke Beau, did their make-up and seriously came along for the majority of the day, touching up the girls' make up.  Their wedding coordinator, Colleen Walther, kept everything running smoothly.  And I can't wait to see their wedding video by Tangerine Media Group!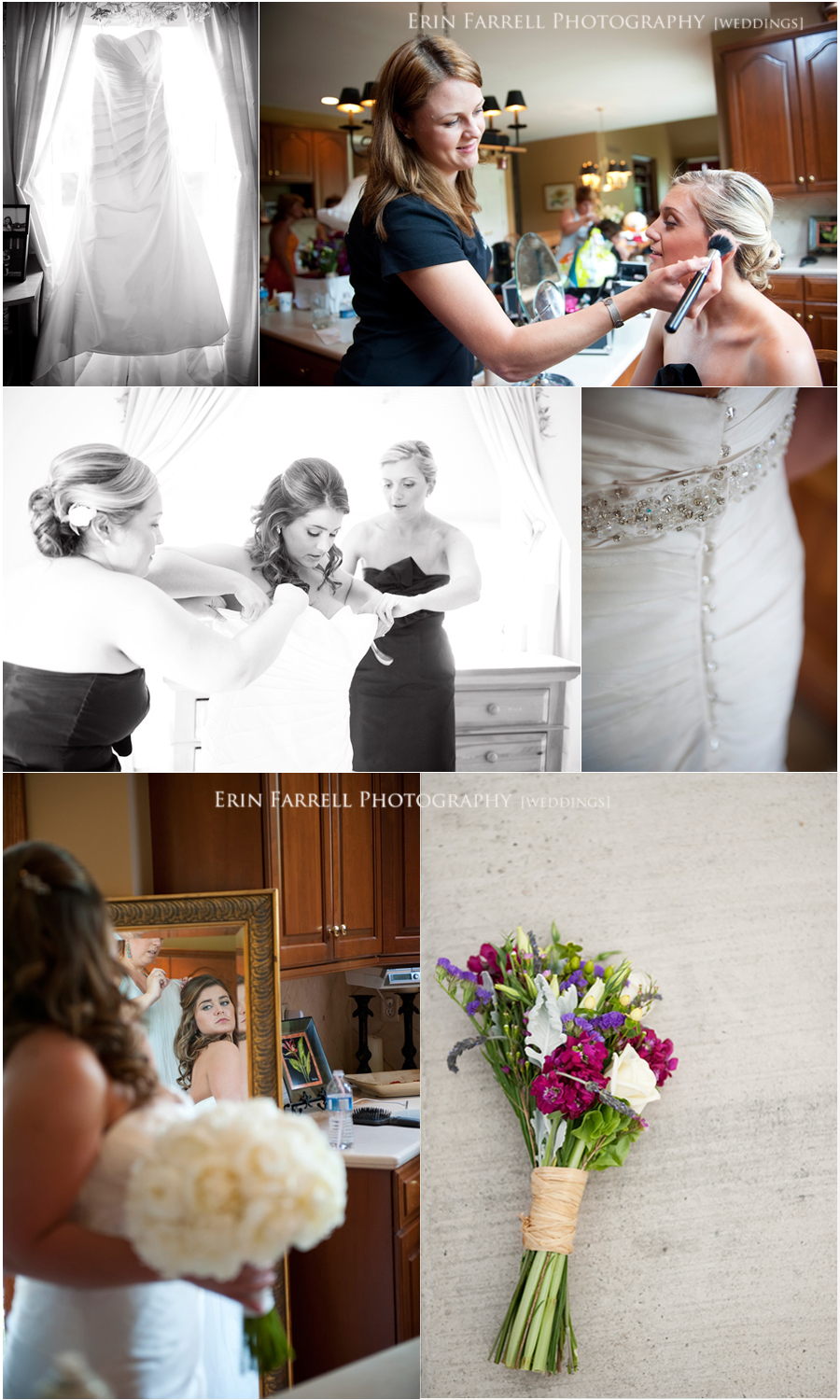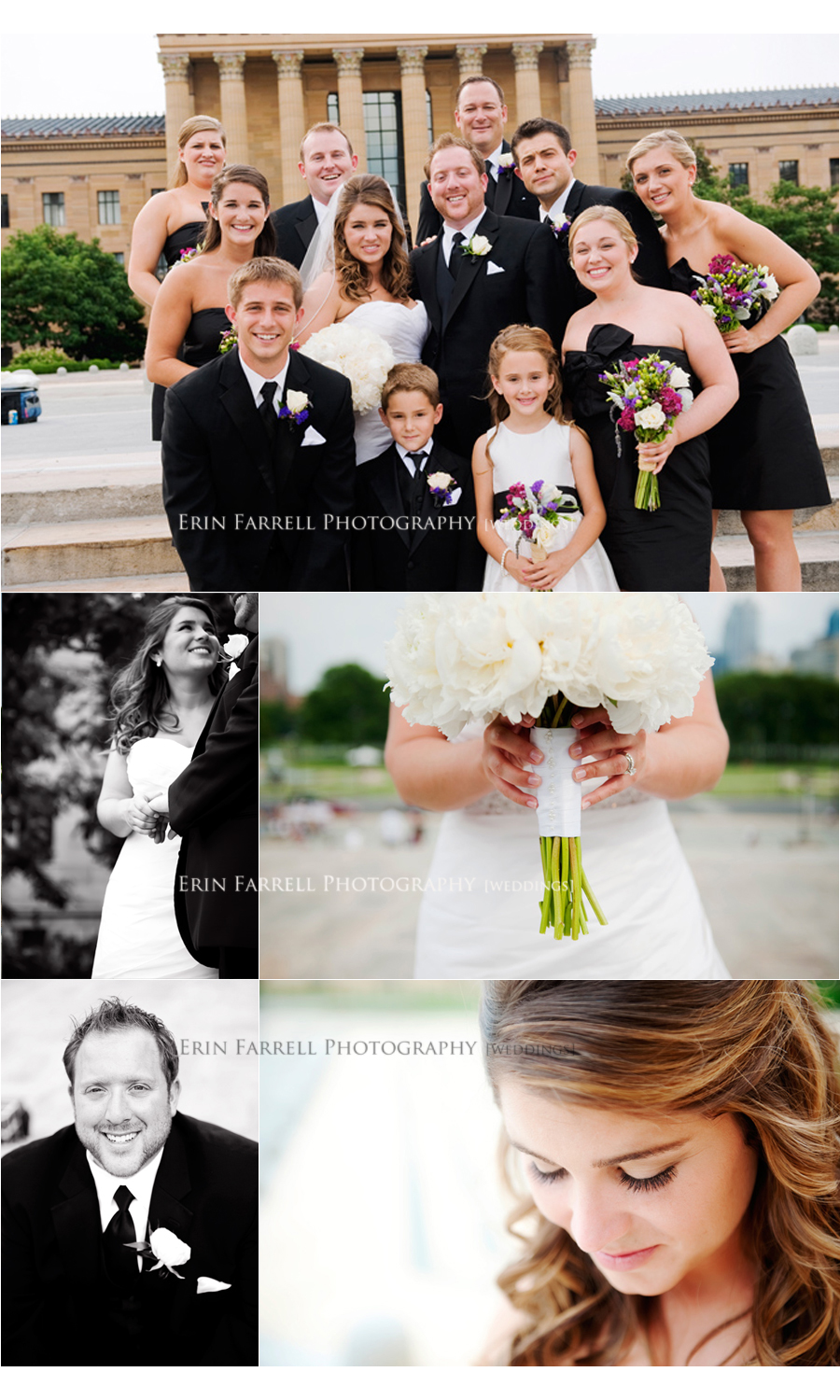 The reception was at the Union League and it looked spectacular! 

The band, Chico's Vibe, had everyone up and dancing all night long!