Colorful.  That's exactly what Casey and Bryce's wedding was.  From the decor to the guests, everything about their wedding was vibrant and colorful.  The ceremony and reception were held at the American Visionary Art Museum in Baltimore and is definitely the unique venue I've shot at.  It's unlike any museum I've ever seen.  I mean, do you see that giant pink fluffy poodle behind them?? A huge thanks to my second shooter, Erin, for the day . . several of her shots are below.
Anyway, I have a TON of photos to share, so let's get started, shall we?  🙂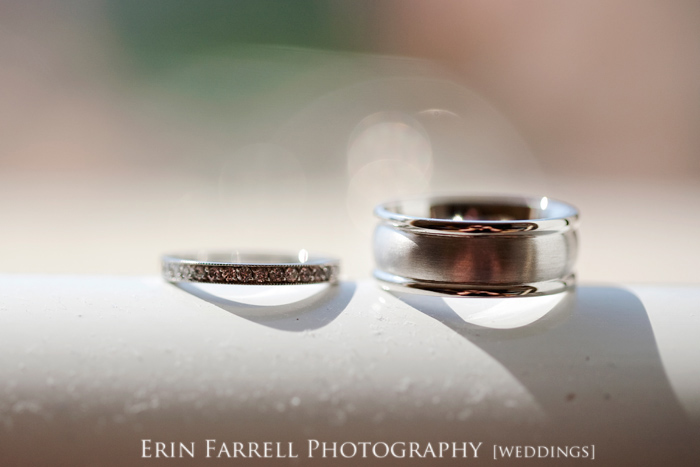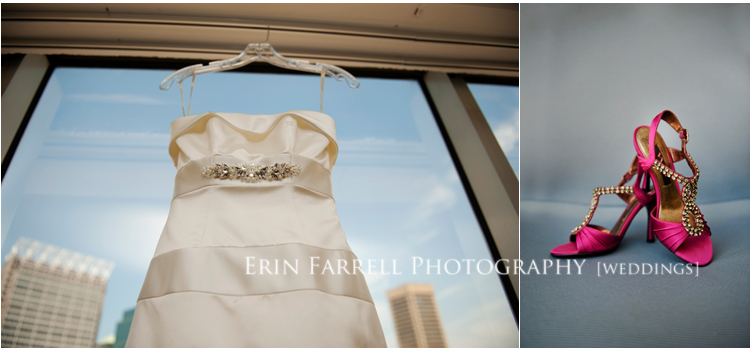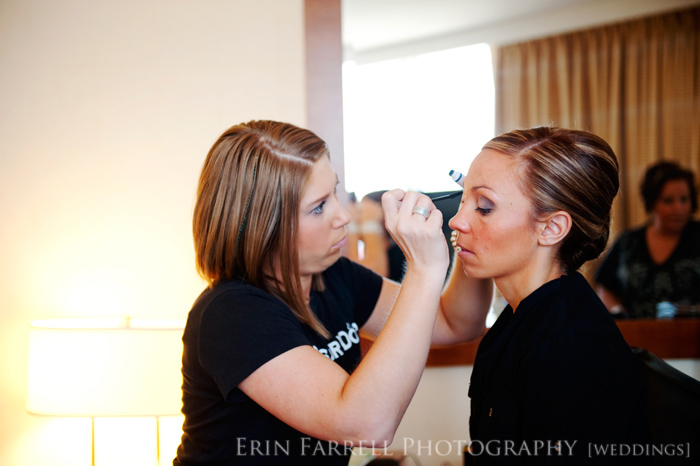 Her bouquet was made entirely of brooches.  It was gorgeous (and heavy)!









While the girls got ready, the guys hung out at the pool.













So many great details at the reception.

And tons and TONS of dancing!












Check facebook for even more pictures!  www.facebook.com/erinfarrellphoto