I first met Kalie and Chris 2.5 years ago when I photographed Grant and Gwenyth's wedding.  At the time, Kalie told me, they were not even close to getting married, but she picked up one of my cards, saw my work, loved it, and kept my card.  Then, when she did get engaged, she called me up!  Come to find out, I also photographed another one of their groomsmen's weddings.
Here's a little flashback to Kalie and Chris circa 2008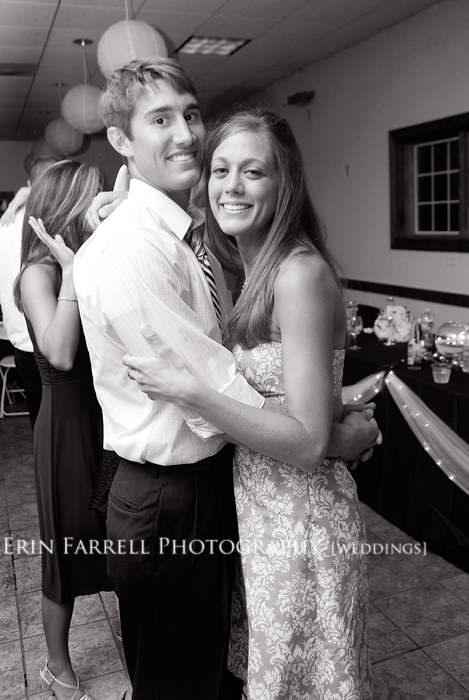 You really couldn't have asked for a better January day for their wedding.  Snow covered all the trees and we even had a few light flurries throughout the day.  Kalie looked beautiful and the whole day went off without a hitch!  Big thanks to Jenn Glasser for shooting with me (several of the images on here are hers)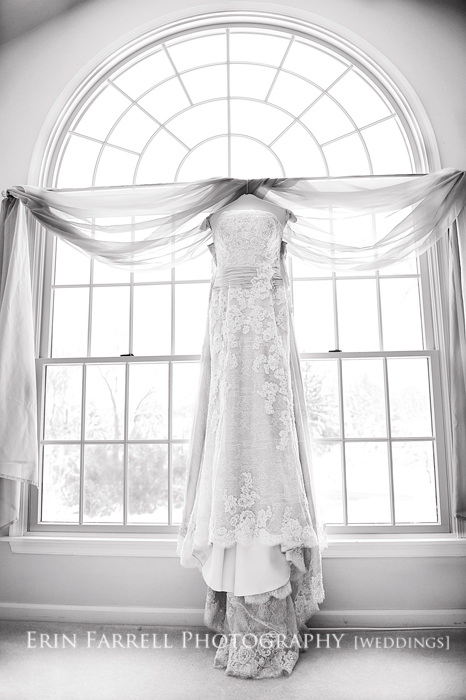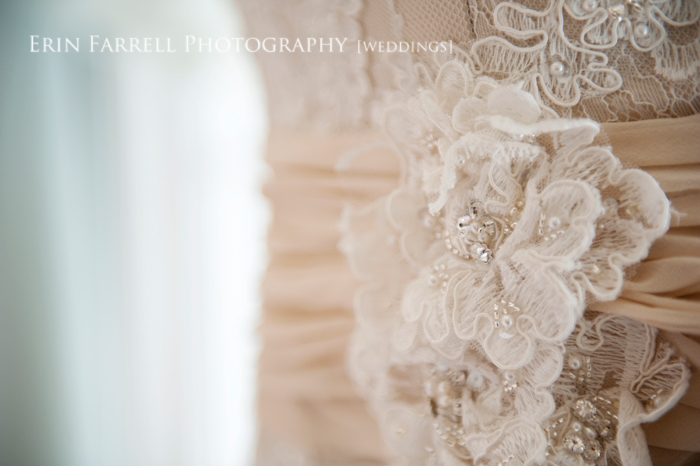 Ceschaphe looked amazing, as usual.