I photographed Nicole and Pat's wedding a couple years ago and was THRILLED to hear they were expecting a baby girl!  And even more excited to hear they were naming her after me!  Okay, so maybe they didn't name her after me, but they did name her Erin.  🙂
She is so beautiful and Nicole and Pat are naturals at this whole new parent thing.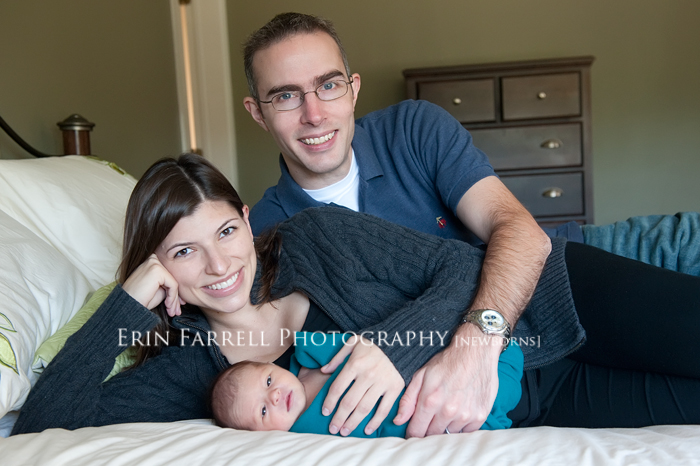 I love this one because you can see Erin is going to have her Mommy's dimples. 🙂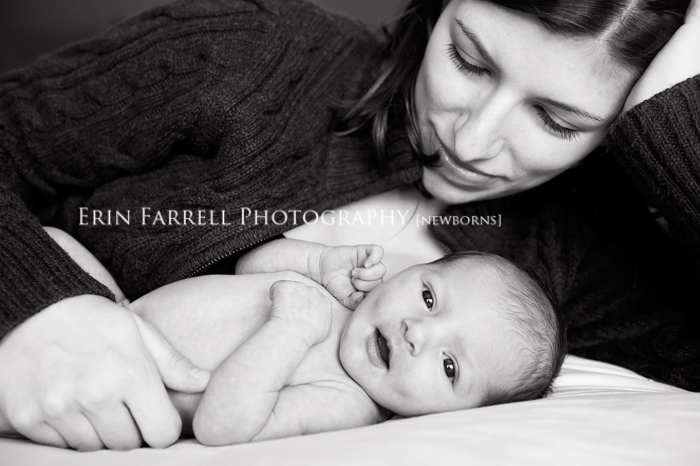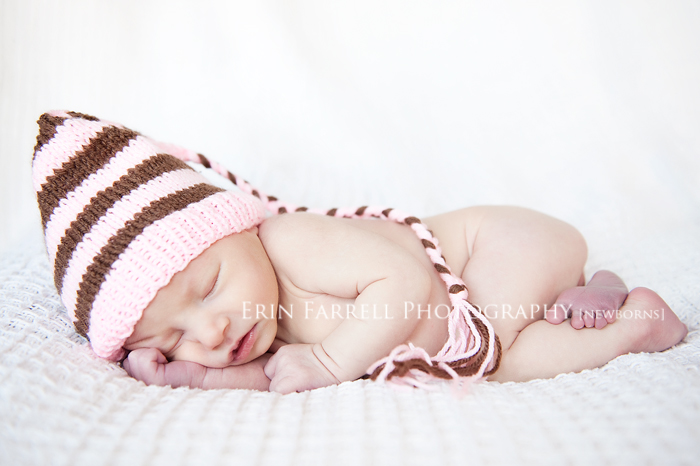 Congratulations you guys!  I am so happy for you both.  She's absolutely perfect.