I headed back down to Baywood on Sunday for what had to be one of the most perfect days ever.  It was absolutely gorgeous!  The day went off without a hitch and I had a really, really hard time narrowing down my favorites from the day . . so be prepared with a huge share!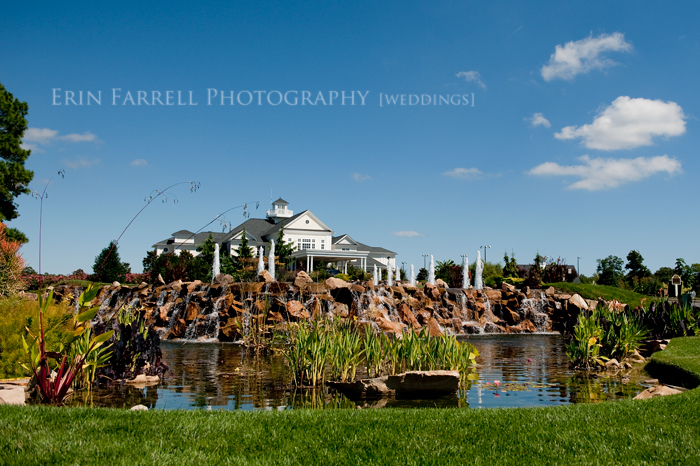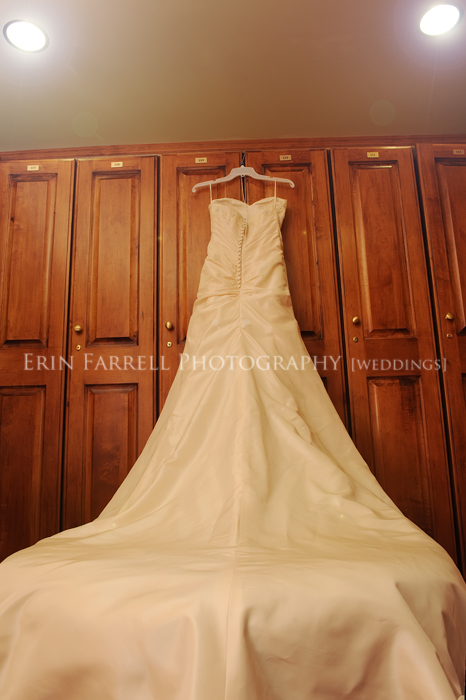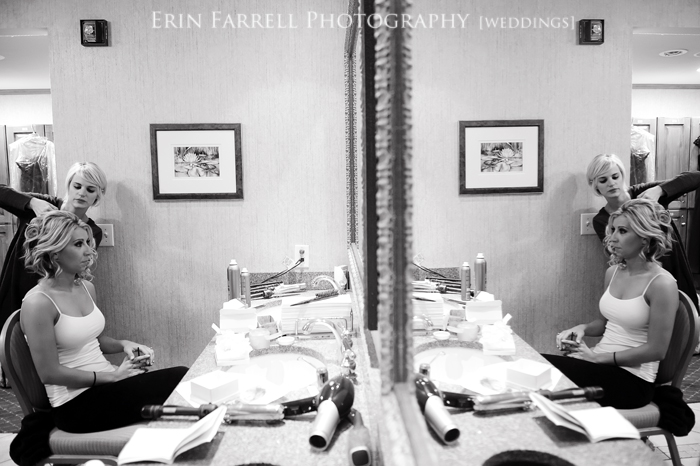 Lindsey and Joe opted to see each other before the ceremony which worked out wonderfully.  It was such a special, private moment.










After I took this one of Joe's dad, he asks me if he smiled okay because his "lady friend" always says he doesn't smile in pictures.  Yup, he sure does! 🙂




She was trying so hard not to cry during the maid of honor's toast.



Gorgeous view from the balcony.



Lindsay's dad plays in a band and they performed at the reception.


I was just on my way out the door to head home when I saw Lindsay's grandmother getting ready to get her picture taken in the photo booth.  She looked so darn cute, I unpacked my gear just to get this one shot.