This weather has been amazing!  I love ending a session not drenched in sweat.  🙂
Amber and David were so fun to get to know.  We headed to Baywood (where I also got married) and drove all around in the golf carts.  We sky was absolutely gorgeous . . . and so was Amber.  I thought she looked a lot like Jasmine Star in this picture.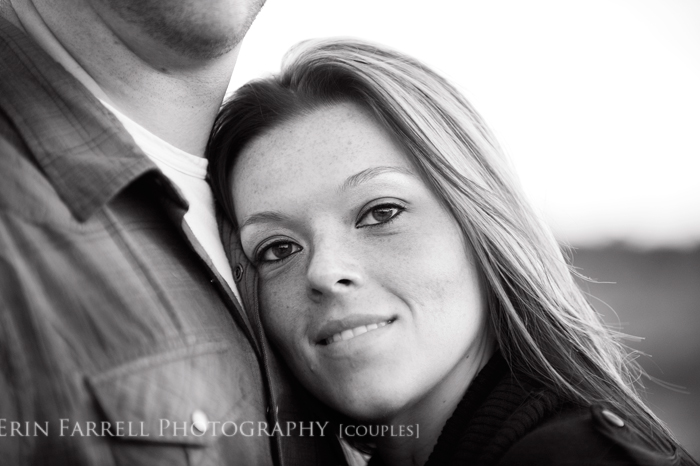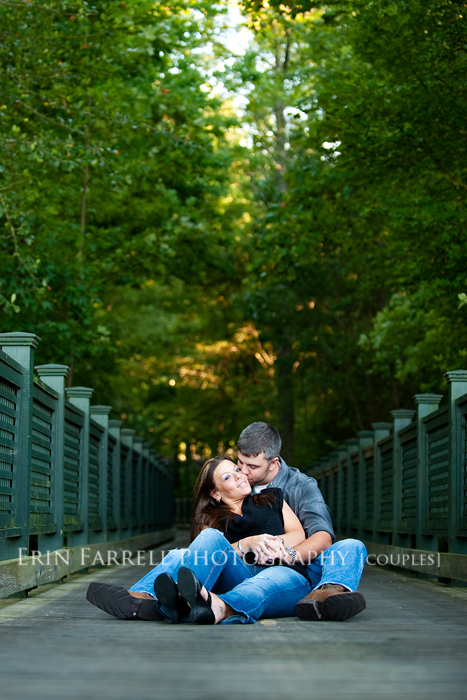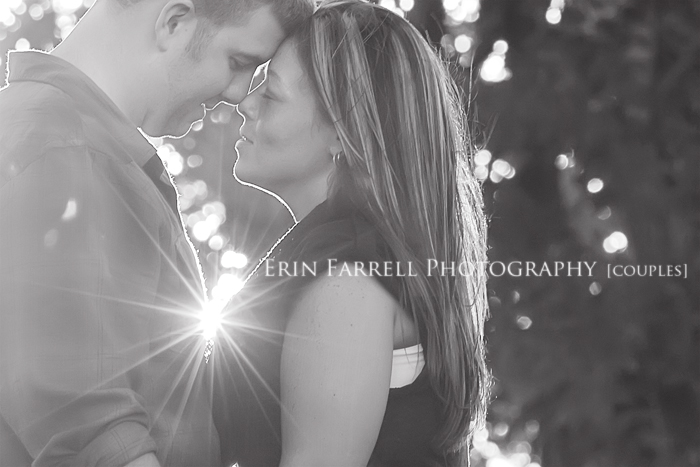 It was great meeting you guys!  Looking forward to your wedding!