I've been sneaking away anytime I've gotten a chance today to finish up this blog post (mostly when Molly & CJ were entranced by Sesame Street).  I just had so many images that I liked, I was having a hard time narrowing down which ones I wanted to post!
Mike and Darcy's wedding was hot.  HOT.  As in, my-make-up-sweated-off-and-ran-into-my-eyes-and-burned-them hot.  And did I mention, it was all outdoors?  But you know what?  I don't think I saw either of them sweat all day.  Seriously.  I don't know how they did it, but I think it may have had sometime to do with how in love they are.  They simply adore each other and it's obvious the very second you meet them.
Darcy's dress was perfect for her garden ceremony at Brookside Botanical Gardens in Silver Spring, MD.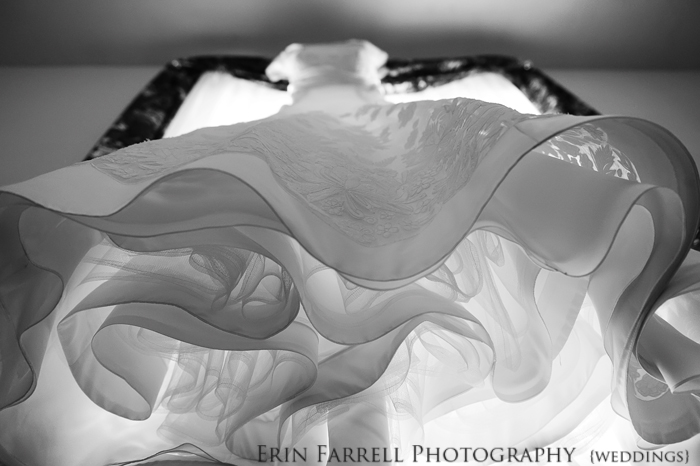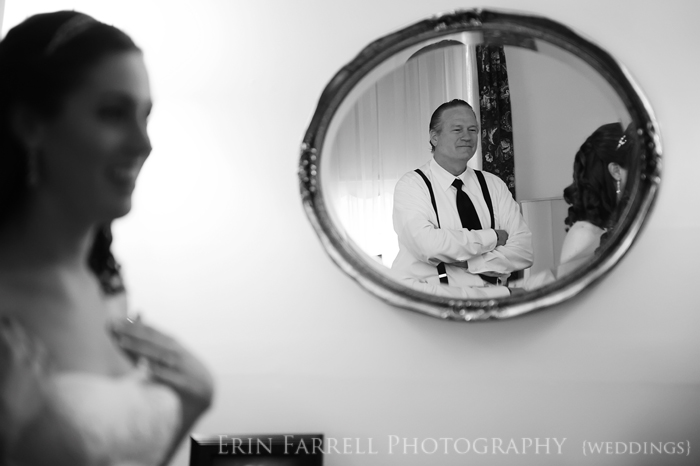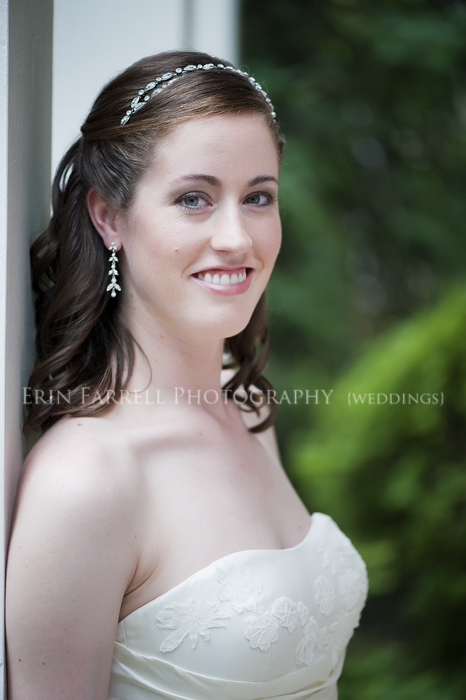 This is my second wedding in a row where the bride and groom decided to see each other before the ceremony.  I love when couples do this — it adds a whole extra special part of the day.





We found the most awesome tree!


I totally cried when Mike started crying.  It was such a beautiful ceremony.


There were so many amazing details.  I had so much fun capturing all the little touches.