The rain held off (thanks to Caitlynn's guardian angel) and it ended up being a PERFECT day!  Ceremony was held at Pell Gardens in Chesapeake City, MD and the reception was at the Chesapeake Inn.
Add some homemade chocolate chip cookies and you've got yourself quite a snack!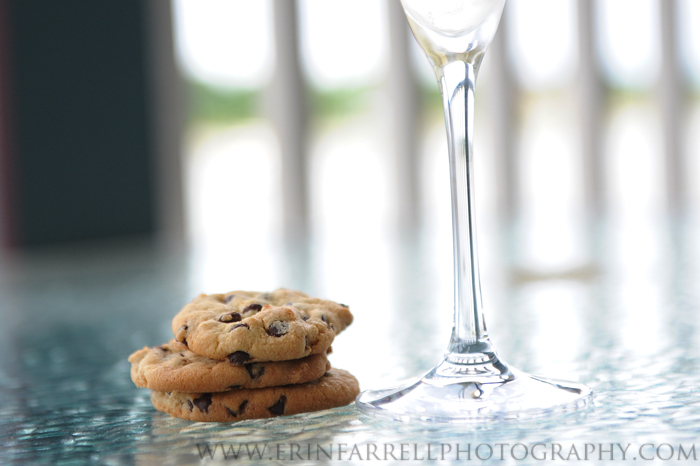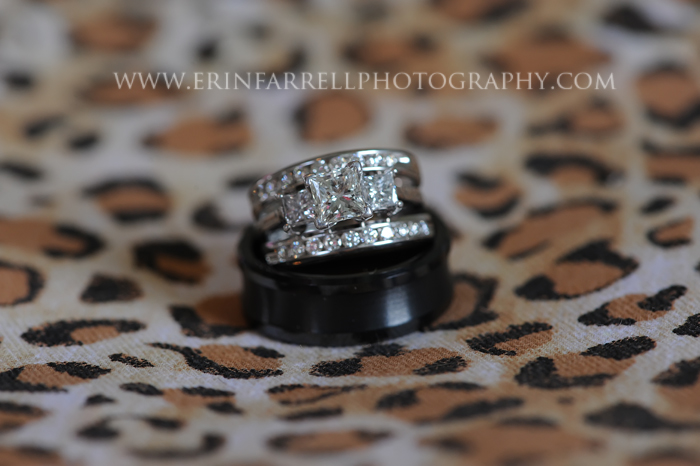 Caitlynn was such a dedicated bride, she even okay'd a hair trim just to get her hair style perfect.



Robbie and Caitlynn opted to see each other before the ceremony which worked out great!  We had so much time for pictures.  Plus, it's just so fun to set up the 'first look'.



There's a whole lotta love in this picture.












Congratulations guys!  Have a great time on your honeymoon 🙂