This was one hectic session and I have to admit, I walked away thinking I hadn't gotten many good shots.  But I was pleasantly surprised once I saw down and went through them.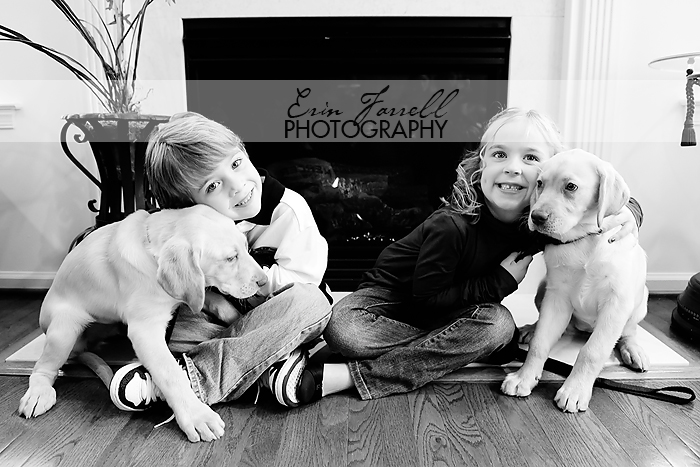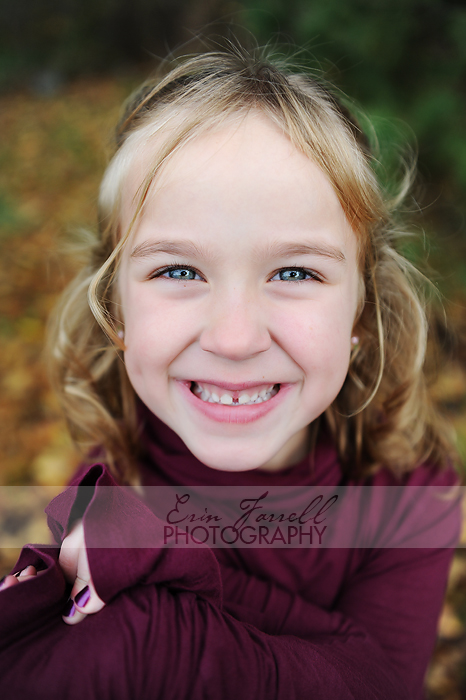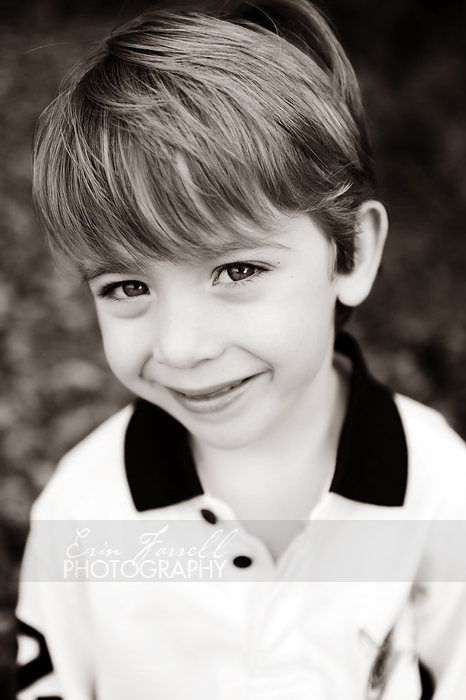 Doesn't the background look fake?


It was great meeting you all yesterday!  Looking forward to seeing your beautiful family again in the spring.