I was a little nervous on Saturday as I drove into Rehoboth Beach and noticed the clouds getting darker and darker.  But the storm quickly blew over in time for Missy and Chris's beautiful outdoor ceremony at King's Creek Country Club.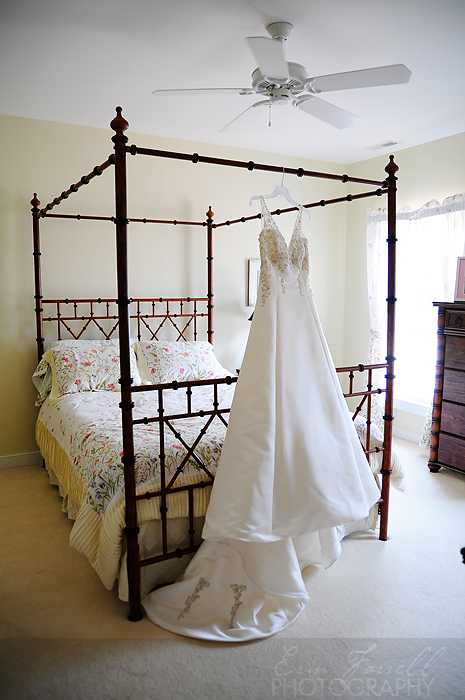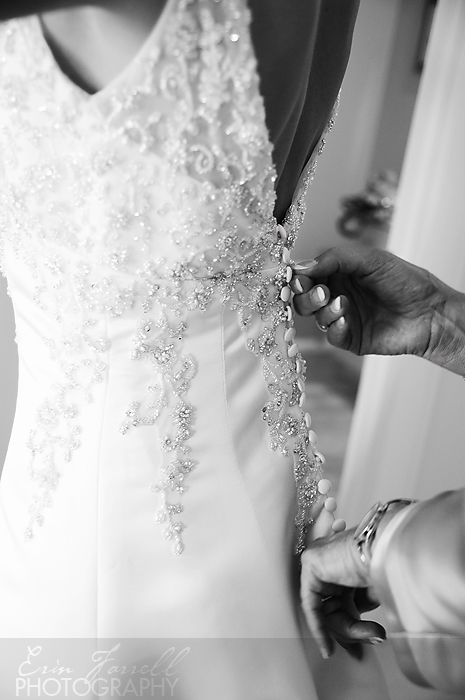 Even their dog, Lily, got dressed up.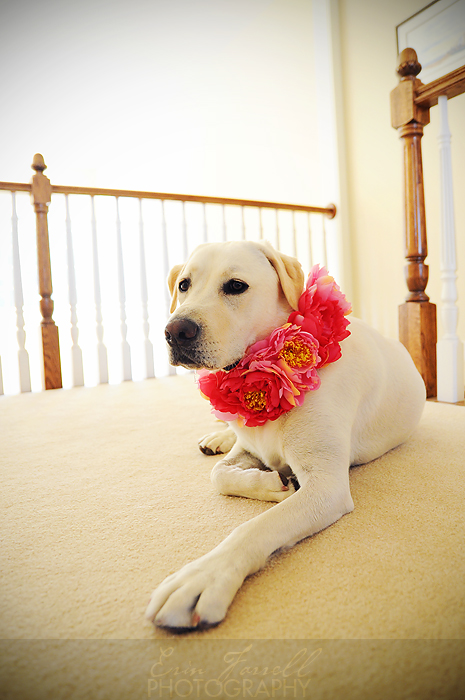 Missy was trying so hard not to cry the whole ceremony that could barely look Chris in the eyes!  I just happened to catch her giving him this adorable glance.











Missy's two year old nephew, Will, brought the house down with his dancing!  Seriously, the kid never.stopped.moving.  It was great!

Congratulations you guys!  I had an awesome time!