I was super stoked to get an email from Matilda Jane asking if I would write up a review if they mailed me an outfit.  I have always loved Matilda Jane clothing, but had never actually ordered anything, so of course I jumped at the chance.  If you haven't heard of them, you must check them out.  As their website says "Matilda Jane Clothing's designs are youthful. Playful. And expressive. Our whimsical approach to texture, pattern and color results in designs that capture the spirit and imagination of childhood."
And they totally do.  They patterns and designs are absolutely adorable for the toddler crowd.  And my "big girl" is so into mixing and matching patterns right now, so this was right up her alley (well except for the lack of glitter or sequins. lol)  Some of my favorite pieces are:
Each piece of the outfit came packaged in it's own little fabric bag and the material of the clothing just felt so nice!  The whole outfit was from their Paint by Numbers collection and it included the Turtledove Knot Top, Connect the Dots Tee and Gallery Leggings.  I absolutely loved the designs on the knot top and the connect the dots tee was so incredibly soft with a bit of stretchiness to it.  Seriously, I want a shirt like that for myself — it was soooo nice!
I couldn't wait to have my daughter try everything on.  How cute is this top?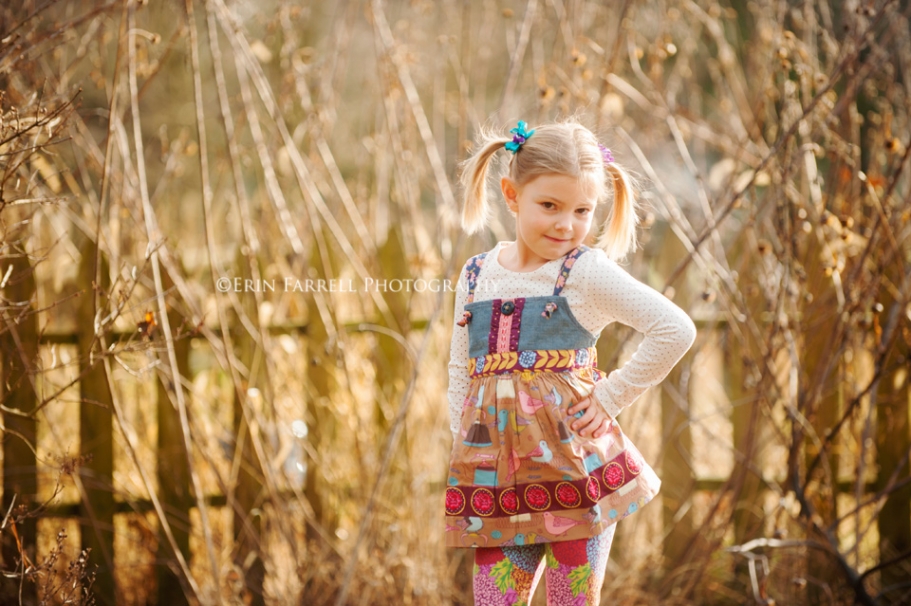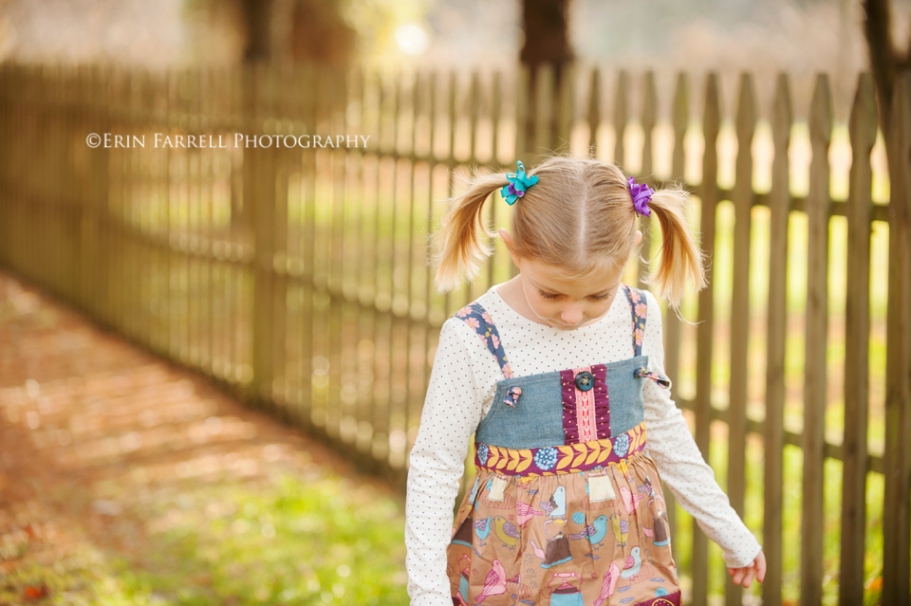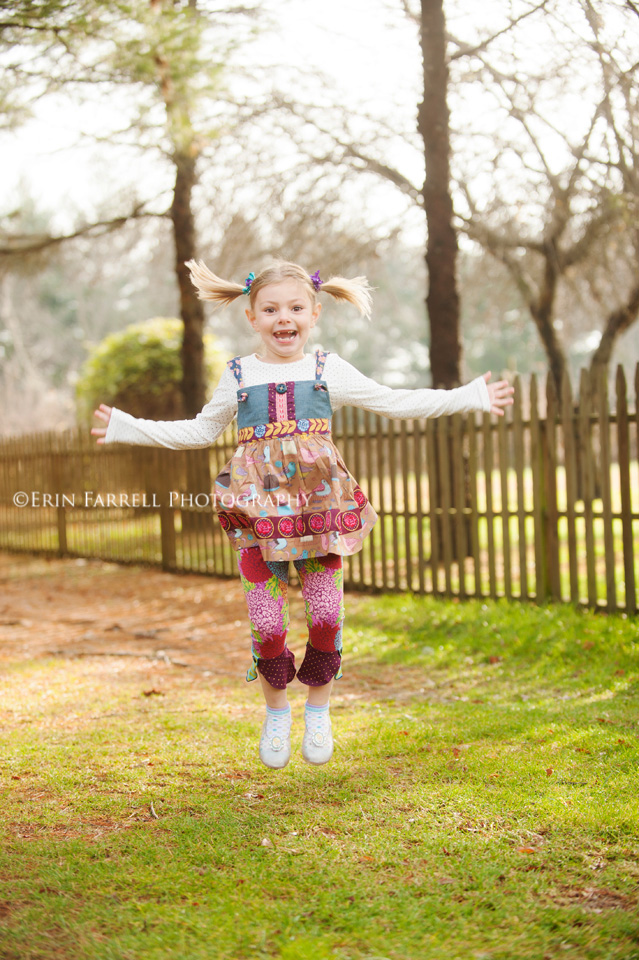 I have to say I was a little disappointed in the leggings for two reasons.  One, I'm not a fan of that flower fabric — I think it would be so much cuter with a solid color and then the two different designs on the bottom.  And two, they were much shorter than the website shows.  And my daughter is on the short side, so I was not expecting a size 6 to fit her like this.  But, she loves them and they are the piece that she continues to pull out and wear the most.