During Jennie & Bryan's engagement session, I was able to see their wedding location (Bryan's family farm) and after hearing all about their plans, I could not wait to see it all come together!  It was gorgeous!  The girls from K&B Events did a fantastic job with all the details.  It was such an honor to photograph their wedding – Jennie is an amazing wedding photographer herself, so the pressure was really on.  🙂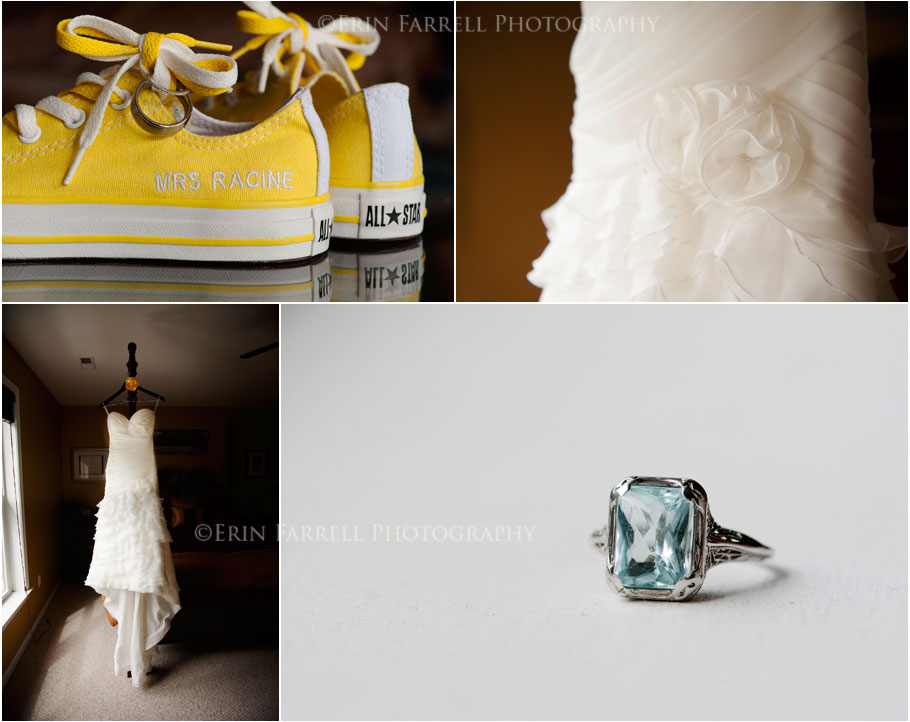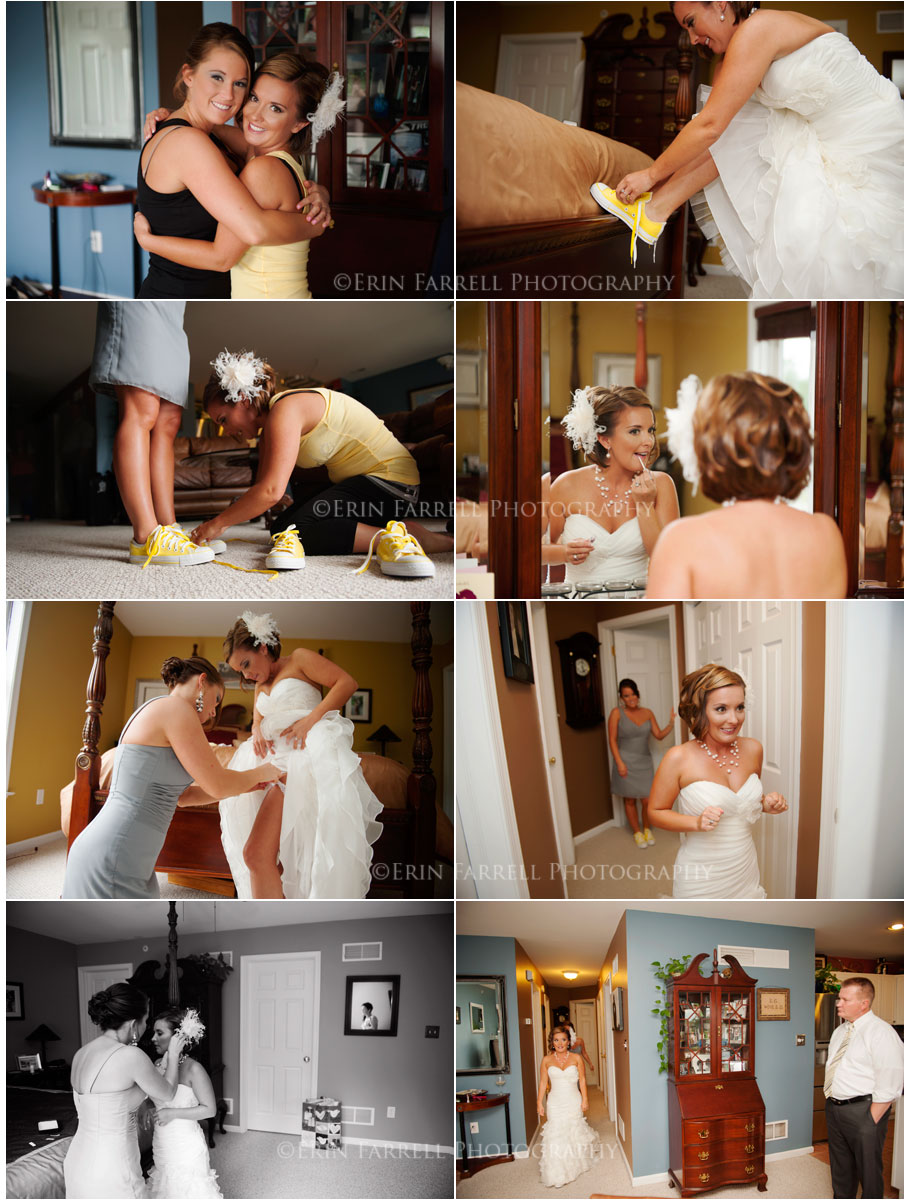 We headed down to the dock to do a first look — always one of my favorite times of the day!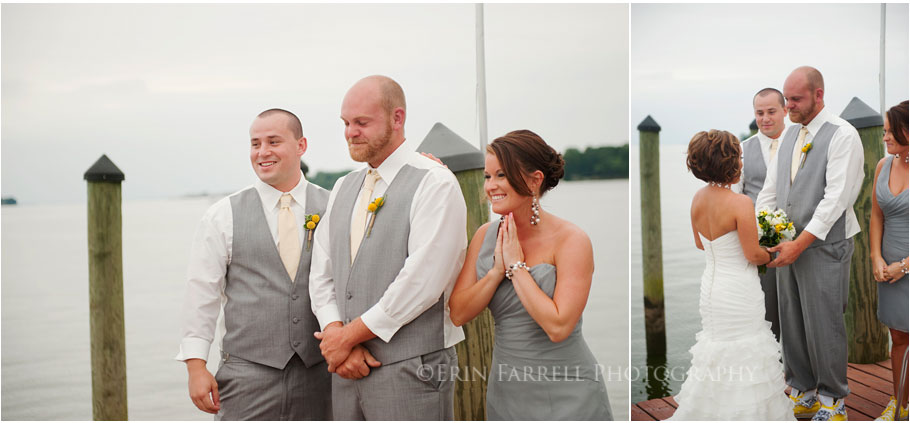 Then it was off to the farm for the ceremony!  There was no detail left out — even the hayride to the ceremony location had lots of lovely pillows and blankets.


The reception was by far my favorite.  Everything was just lovely 🙂


A fun shot of the lively bridal party 🙂


Congratulations you guys!  Thank you so much for allowing me to photograph your big day!