Clarissa planned a lot of her sister's fabulous wedding last summer, so I knew her own wedding was going to be gorgeous!  (Plus I follow her on pinterest and saw all the adorable things she was pinning).  I even made sure to bring along a second shooter, Erin, from Charms of Life Photography, to help capture all the little details.  The ceremony and reception was held at the Kent Manor Inn, in Kent Manor, Maryland.  It is a gorgeous location!
I hope I don't crash your browser.  I have a TON of images to share!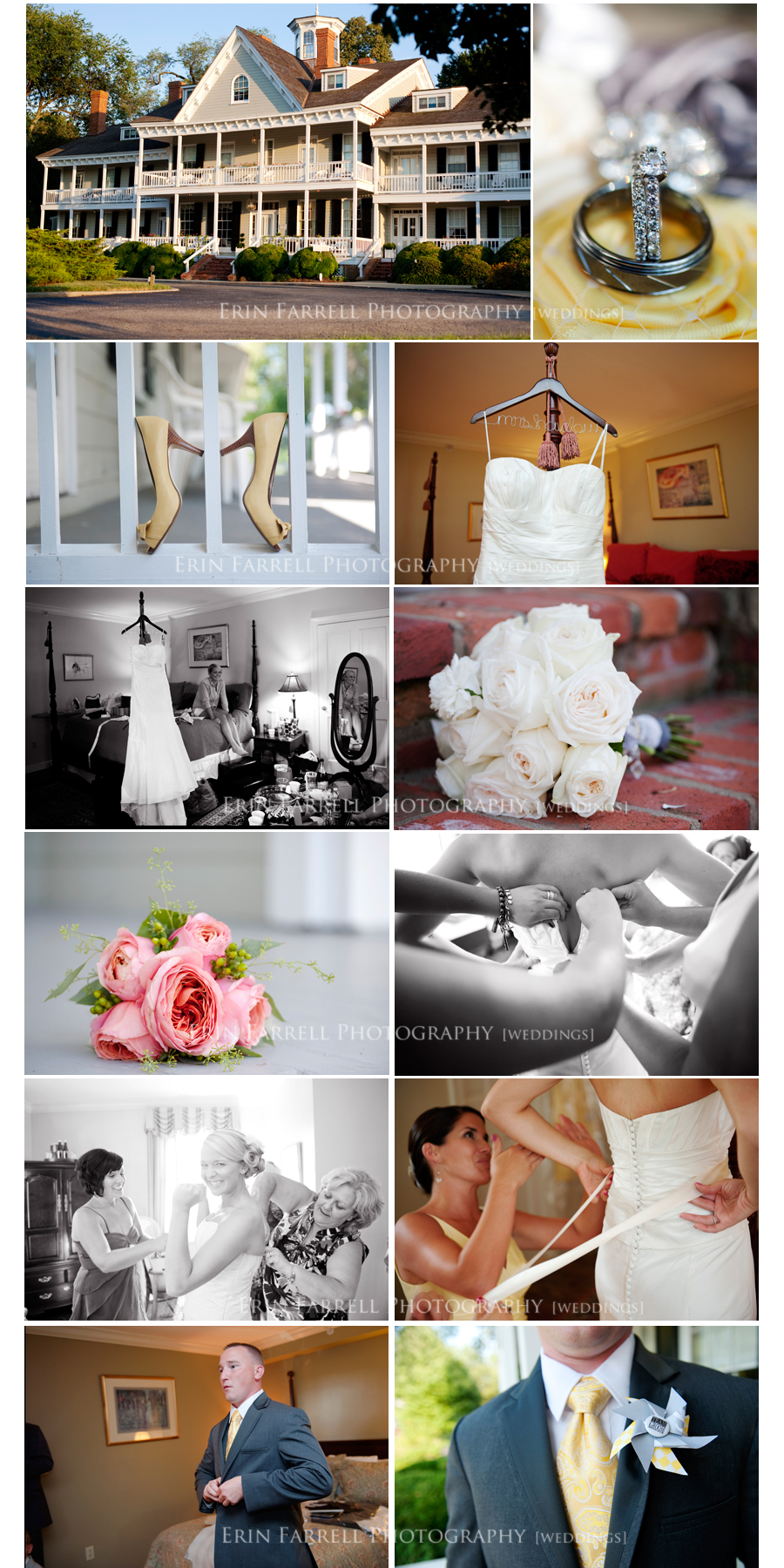 They opted to do a first look, which I think is a FABULOUS idea!  It allows for another fun, exciting part of your day.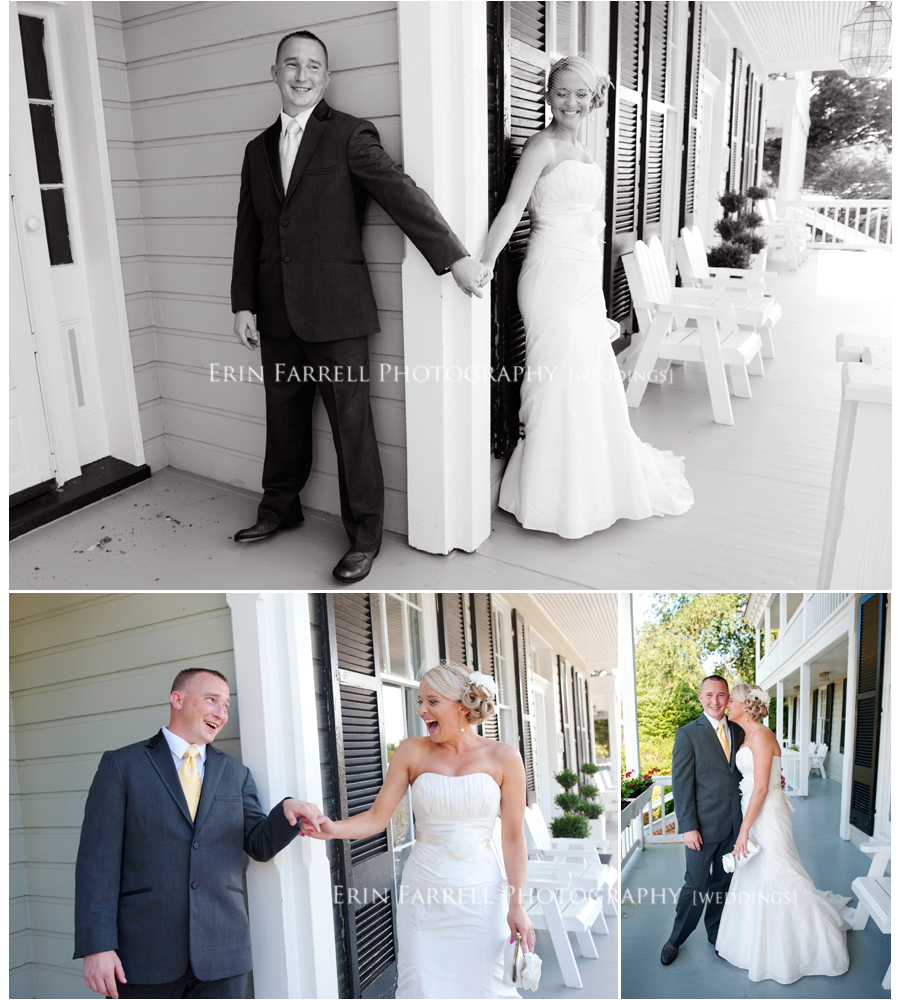 Not to mention, doing a first look allows for lots of time for pictures (before you get a chance to cry all your make-up off during the ceremony)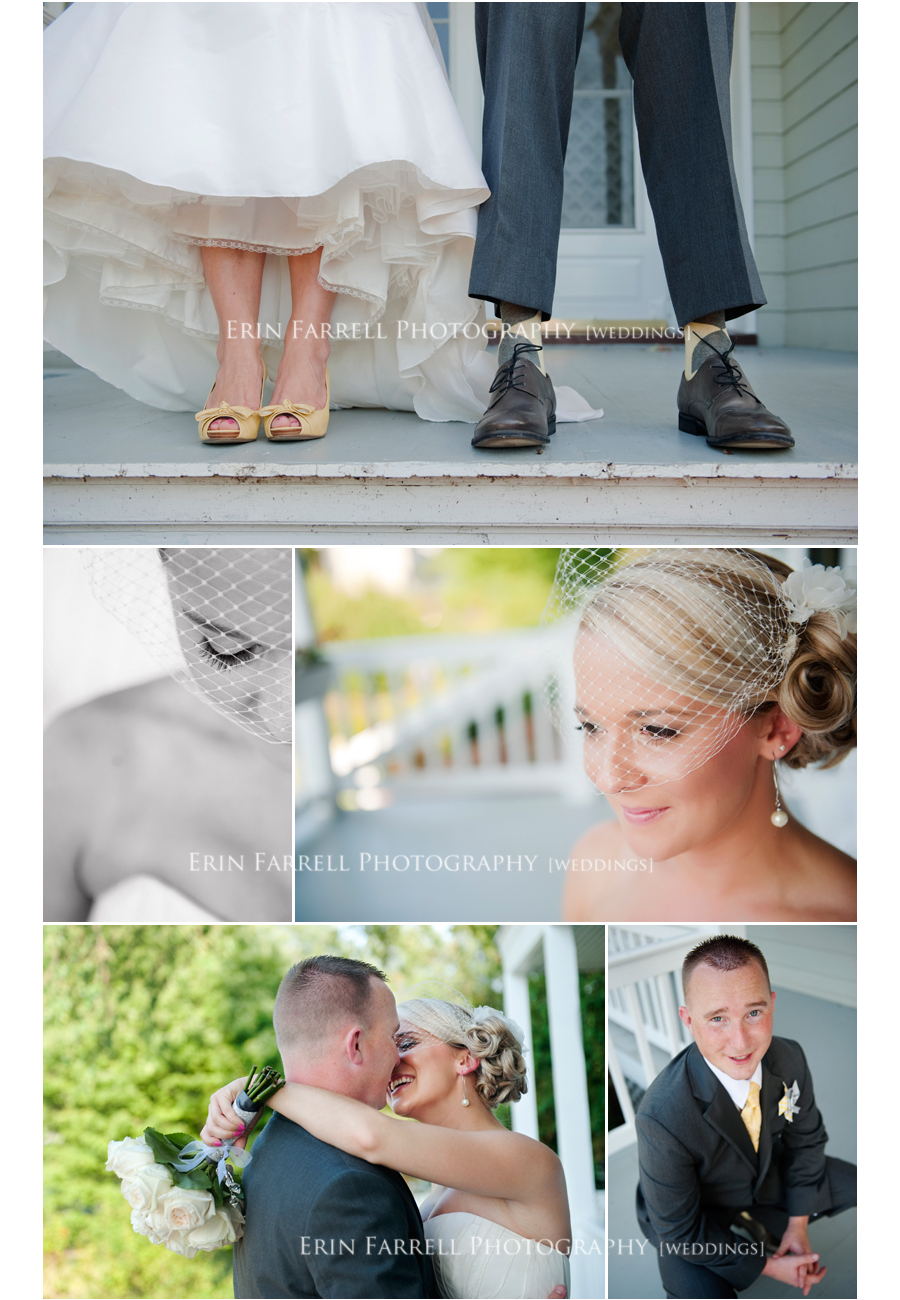 I loved the adorable little pinwheel name cards hanging from the big tree.