Onto the good stuff!  Every wedding day should start out lounging at the beach: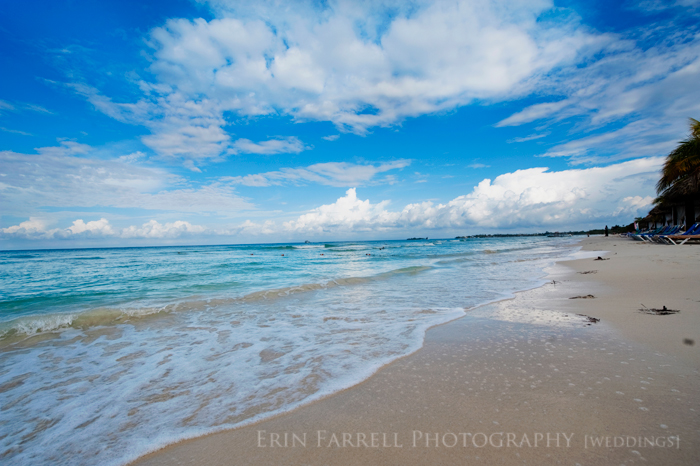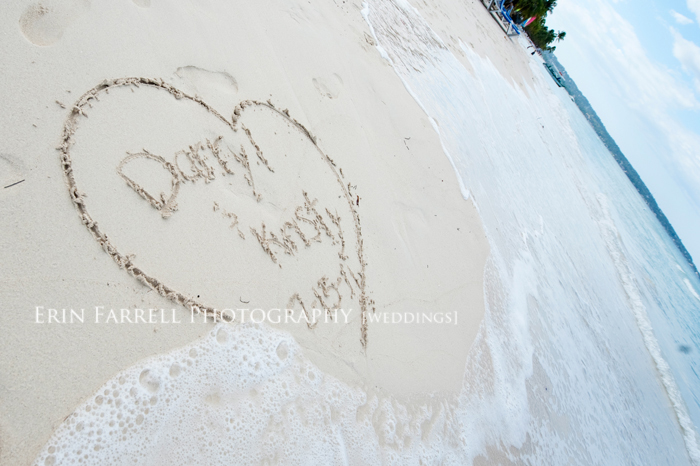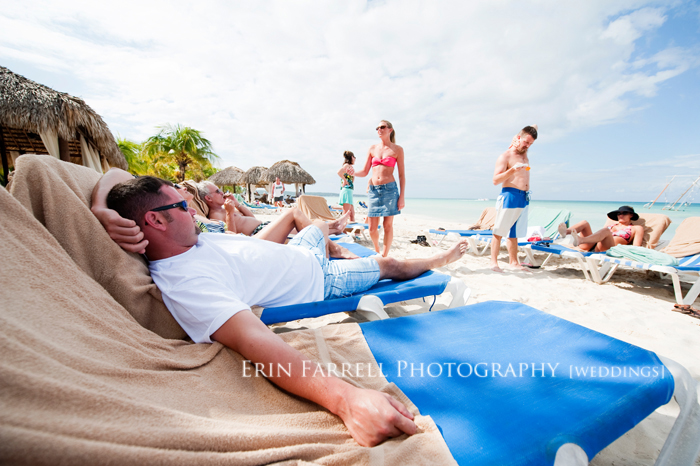 A quick shower and then we were off to the spa.


































And one of me and the bride and groom.  Hate the way I look here (my contacts were irritating my eyes and I had to wear my glasses) but I still love having a picture of me with the bride and groom.  I'm going to have to start doing this at every wedding.

And just because the wedding was over, doesn't mean the pictures are!  The next day, we did a trash the dress session!   Oh yes!  Pictures from that coming soon . . .