I have a confession to make.  A few months ago, I started to second guess my desire to photograph weddings.  When I first started this business, I was recently engaged and in the throws of wedding planning so photographing weddings made sense.  I loved getting new ideas and talking with brides about their weddings plans.  But lately, my life is more about potty training, babyfood making and discipline tips and less about bridesmaid drama, centerpieces and flower colors.
At some point during Nikki and Chris's wedding, I was reminded that weddings are more about a marriage and the start of a family than bridesmaid dress colors.  And I feel so incredibly honored to have the pleasure of documenting that amazing day for couples.   Nikki and Chris are such a fun-loving couple and you can tell that they truly enjoy spending time together.  Thank you for allowing me to spend the day with you! 🙂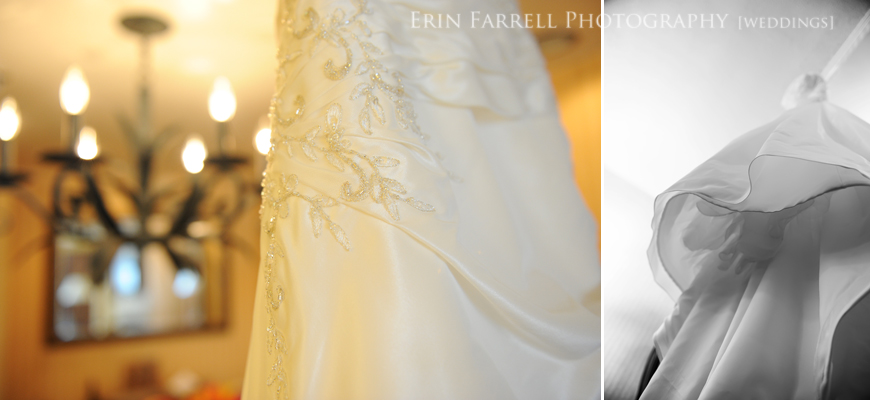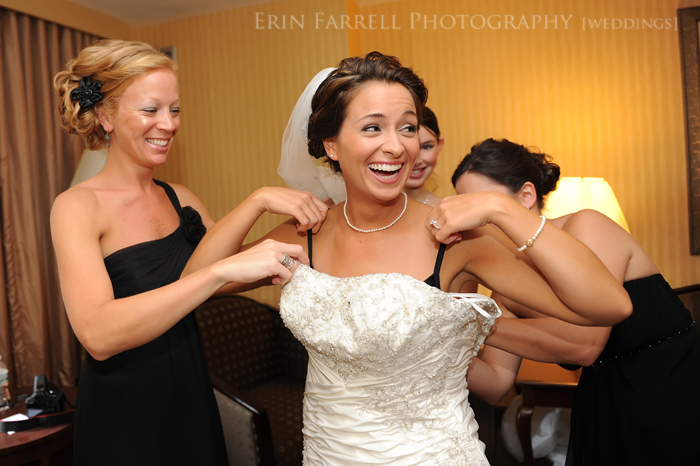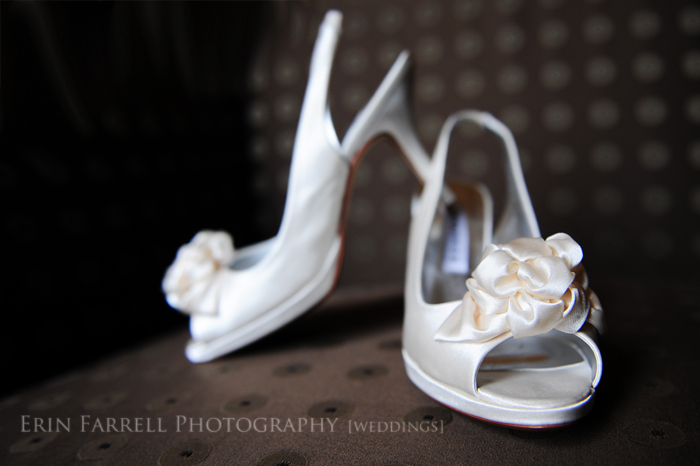 The Crystal Tea Room looked amazing!


Can't get much more Philly than having a cheesesteak station during cocktail hour!