Things have been crazy busy around here so I've been majorly slacking in the blogging department.  So here's a sneak peek to some sneak peeks!  Did you follow that?
Coming up soon on the blog:
Casey and Matt's nature engagement session: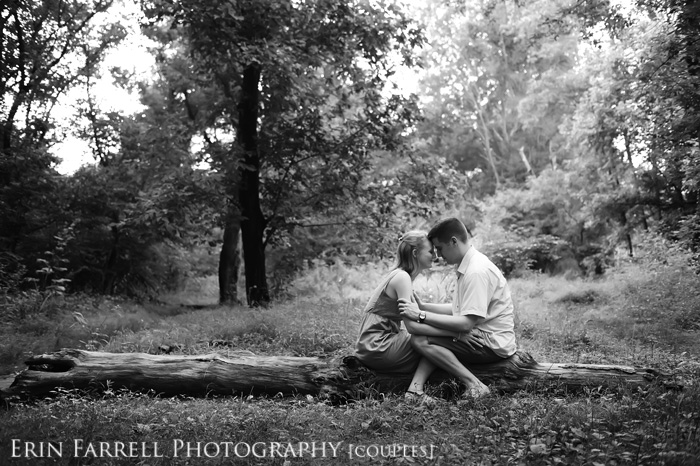 Christine and Mike's wedding: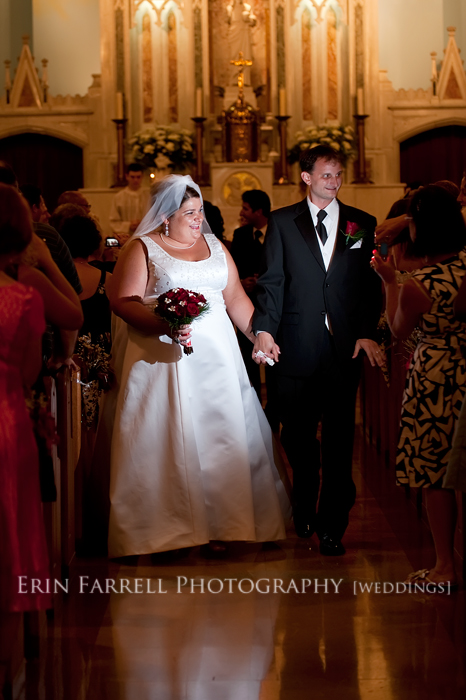 Newborn session with my best friends 3rd baby boy,  Jacob.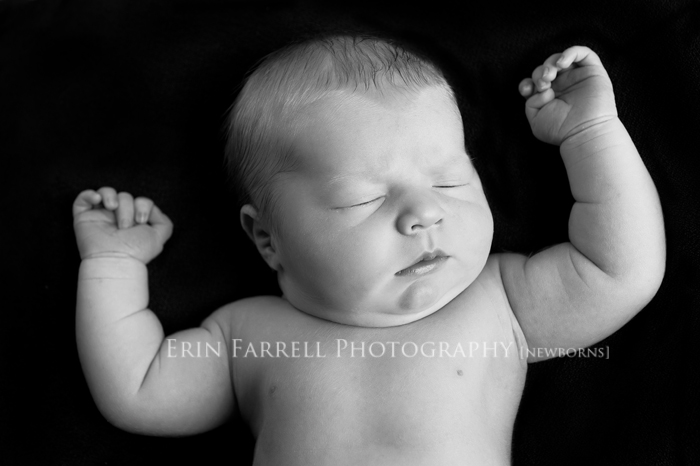 Nikki and Chris's center city wedding: