We had a pretty low-key Memorial Day Weekend which was so nice and relaxing (even if it did mean I had to cook since we weren't invited to any bbqs).  We've scrubbed the baby pools and broken them in for the summer.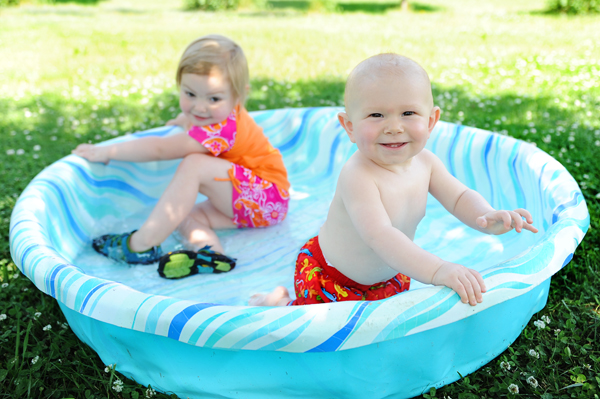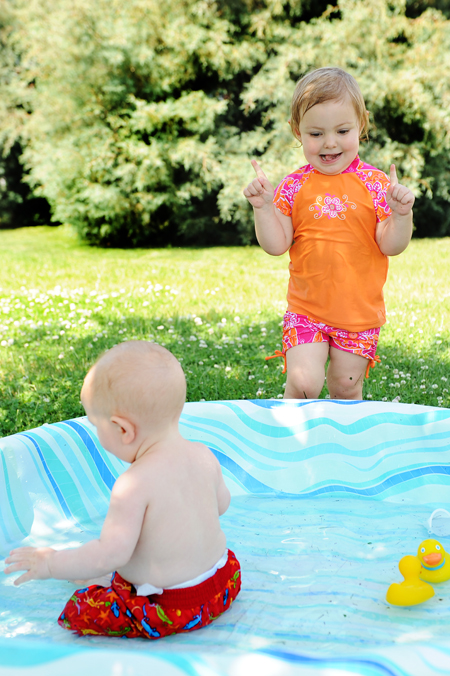 CJ is pulling up on everything now.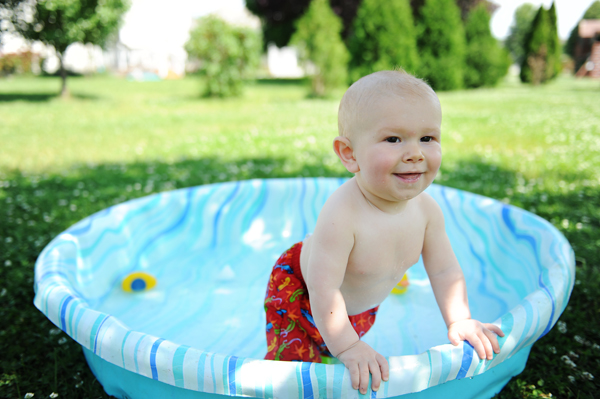 Molly is getting braver each day with her balance bike that we got her for her 2nd birthday last September.  I love, love LOVE the idea of it, but she's just still too short to really get it going.

We also went strawberry picking a few weeks ago.  Molly was in heaven and her basket was as empty at the end of the trip as it was in the beginning.  CJ, however, was not happy to be confined to the stroller the whole time.