This too-cute-for-words couple had an amazing wedding day at a gorgeous private home in Smyrna.  Jerrod and Kim are both vegans and wanted a very earth-friendly wedding and I have to say, they pulled it off in a big way!  Every little detail was so thought out.  I think I'm going to do a whole post dedicated to that.  In the meantime, here is your sneak peek!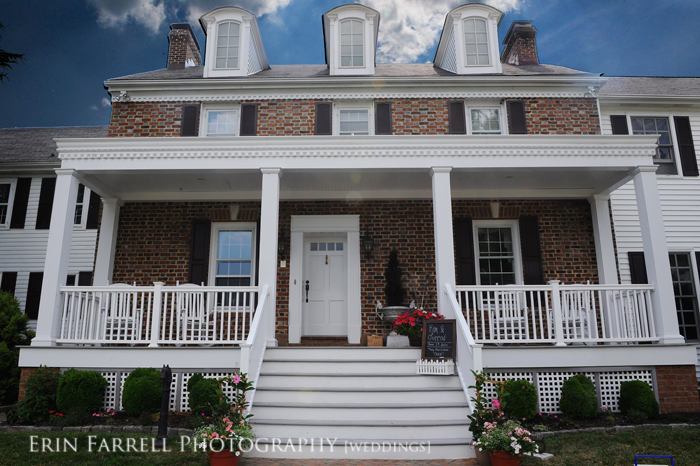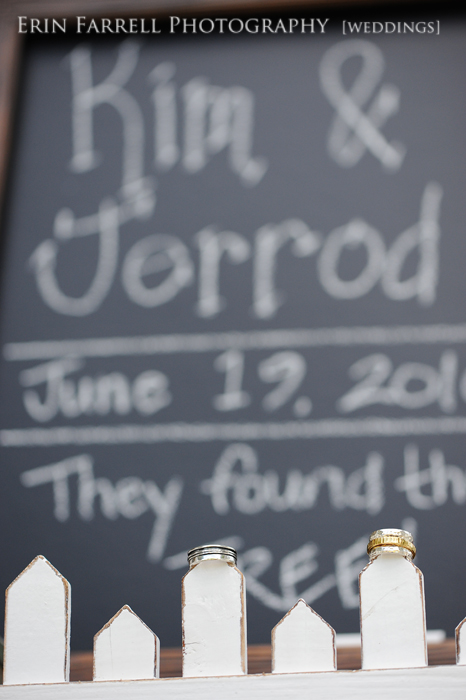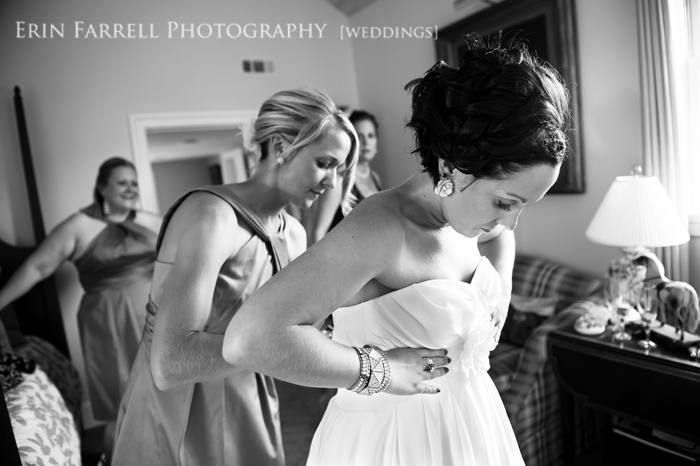 You just KNOW it's going to be a good wedding when a couple is sporting these:

Having your photographer find one of these right before your ceremony starts doesn't hurt either.  😉  (after I snapped a picture, I picked it and ran it over to Kim).










I just love this little adoring look they were giving each other during the toast.




I was so excited to see that Kim had a second dress to change into for the reception.  Even more excited to see that she brought her very own hula hoop!