I met up with an old friend of mine the other night to take some belly shots. This little dude she's got growing in there is one lucky guy to have such great parents — there is going to be a whole 'lotta love and laughter in their house.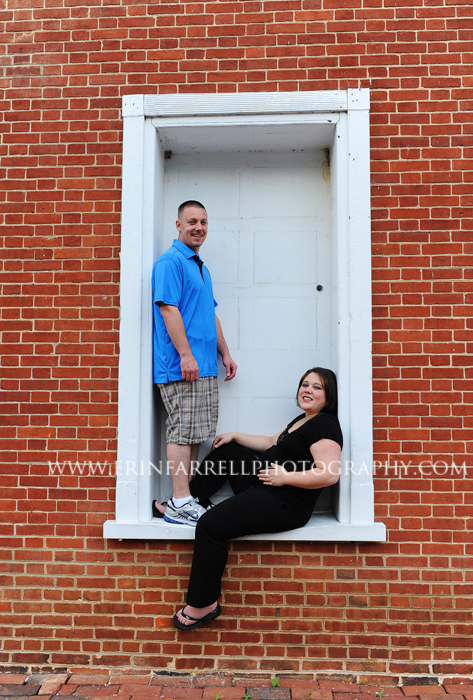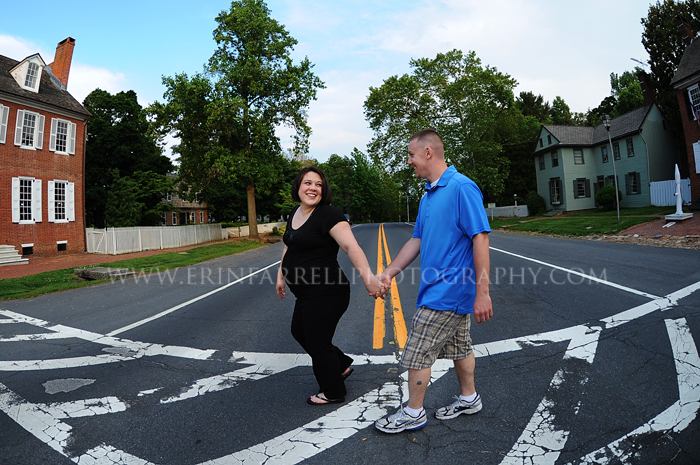 Anyone who knows Lana knows that she likes to laugh.  And she does it well.

We really wanted to get some sunset shots, so I hopped in their car and we drove all around, looking for the perfect spot.  Once we found it, we just hung out and chatted until the sun was perfect.

Congratulations you guys!  Can't wait to meet the little guy! 🙂