There's nothing better in the world a brand new baby and I had the incredible opportunity to document that today.   Just barely though — Mom progressed super quickly and by the time I got the call that she was close, I sprinted to the hospital just in time.  I literally walked in the door, started shooting and within probably 40 SECONDS, baby Noland was born.  Simply amazing.
Just one image to share for now.  This was the first shot I fired off.  Take a good look at the clock in the background.  Noland was born at 1:41 pm.  🙂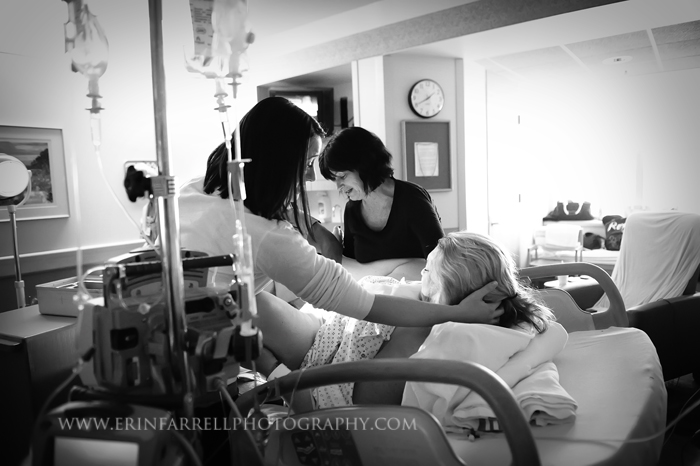 More images coming soon . . .