I was so excited to meet this little darling.  I photographed mom and dad's wedding a few years ago . . then we did a portrait session for their one year anniversary and then again in December for a maternity session.  'A' was three weeks early but weighed in at 8 pounds 4 ounces!
Look at her cute little kissy face!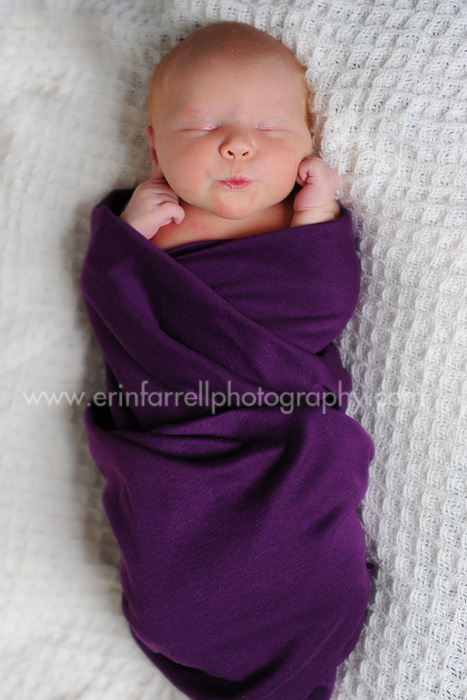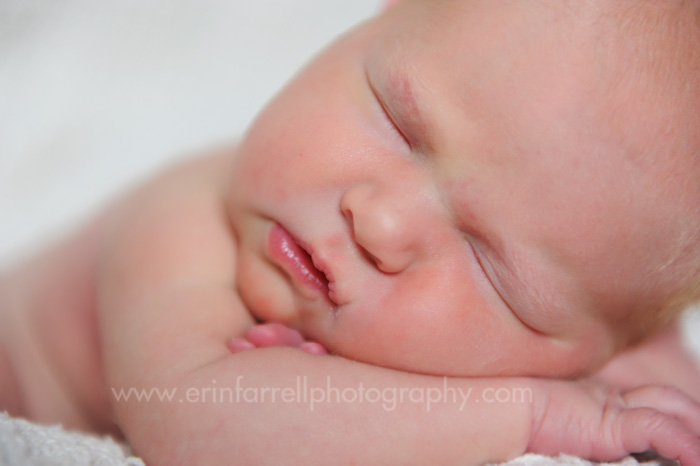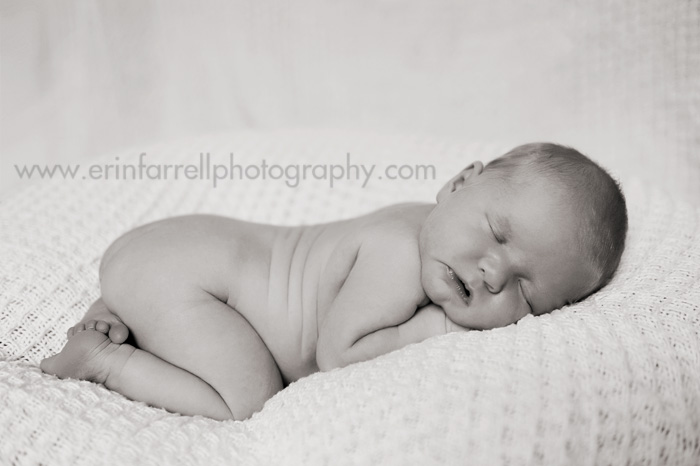 She may be eight pounds, but look how tiny she looks in Daddy's hands.